starting from :

195 €
price in low season - check your rate inserting the dates of your stay
|
Get More
From 01-01-2022 To 31-12-2022
Only for Charming customers: free upgrade in the higher room category (upon availability)
From 01-01-2022 To 31-12-2022
Only for Charming customers: one bottle of wine in the room upon arrival
From 01-05-2022 To 01-10-2022
From May to September entrance to private beach club Bagno Cavallone included in the price! One gazebo per room and beach towels
From 01-01-2023 To 31-12-2024
Only for Charming customers: free upgrade in the higher room category (upon availability)
From 01-01-2023 To 31-12-2024
Only for Charming customers: one bottle of wine in the room upon arrival
From 01-05-2023 To 01-10-2023
From May to September entrance to private beach club Bagno Cavallone included in the price! One gazebo per room and beach towels
From 01-05-2024 To 01-10-2024
From May to September entrance to private beach club Bagno Cavallone included in the price! One gazebo per room and beach towels.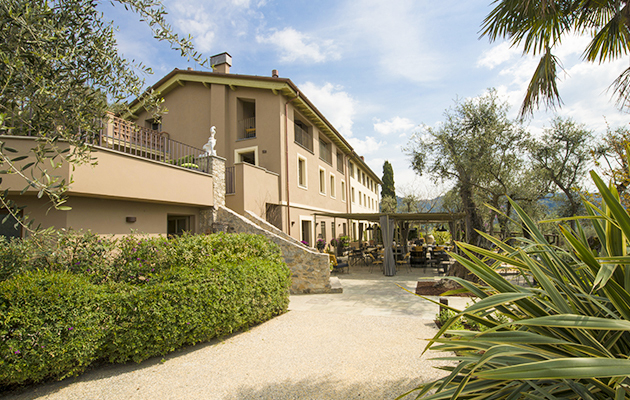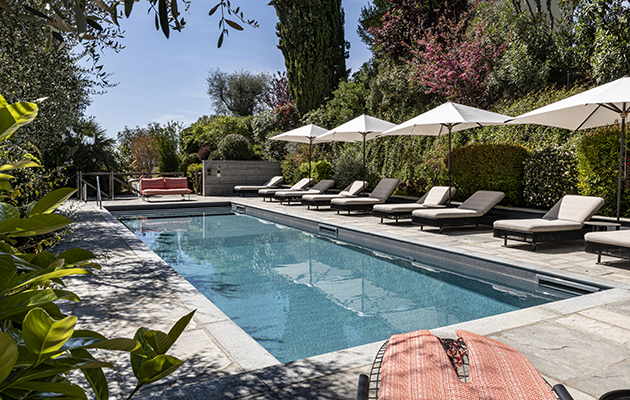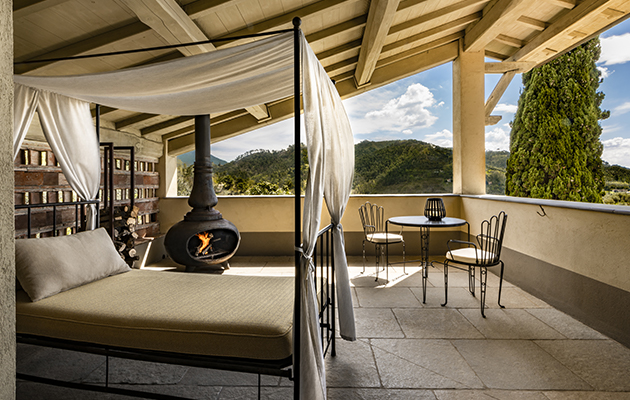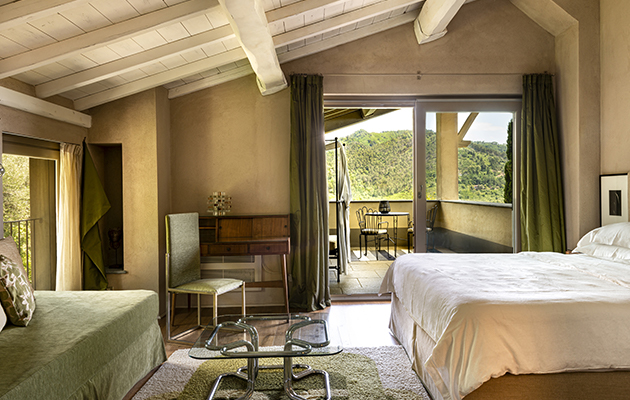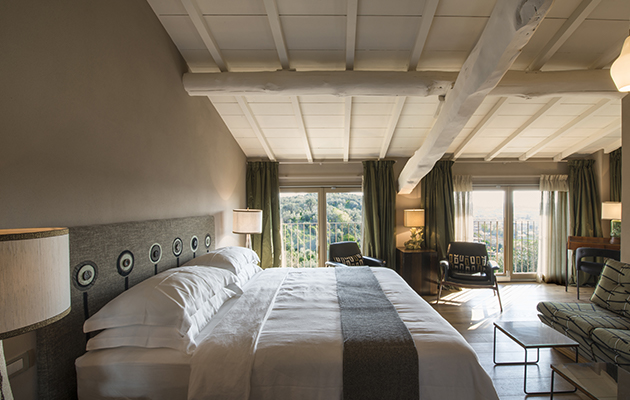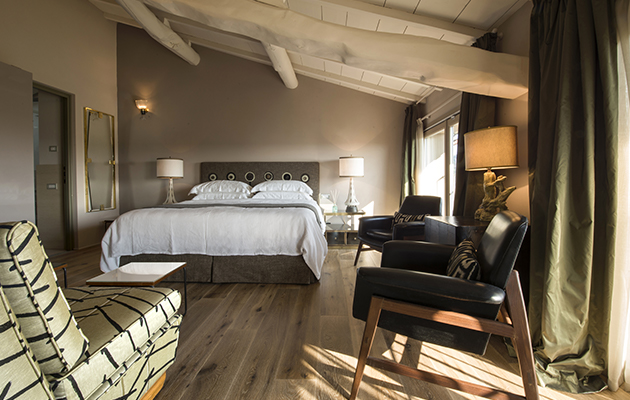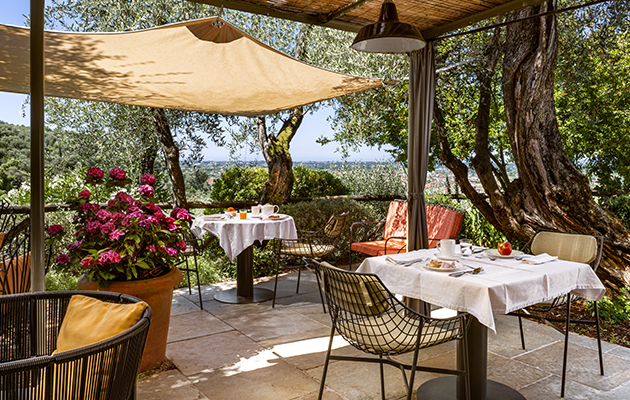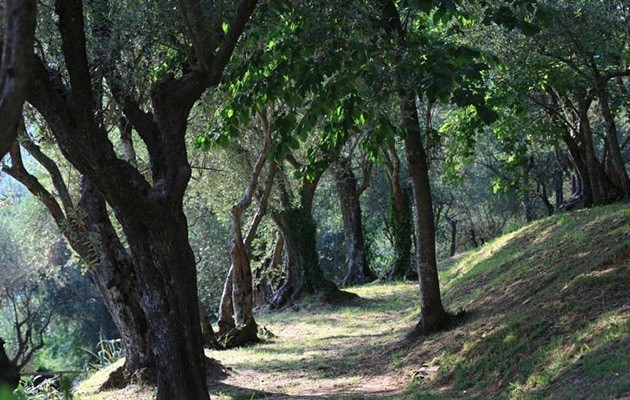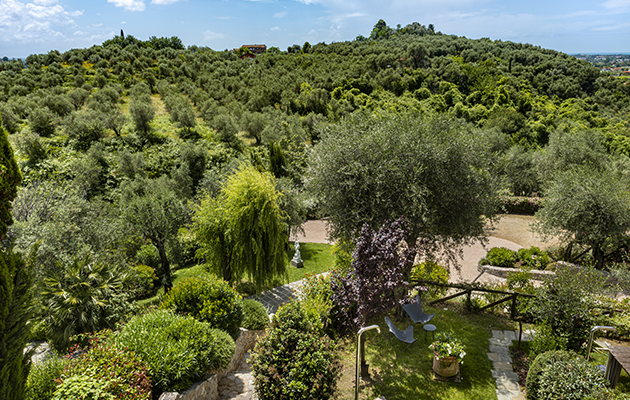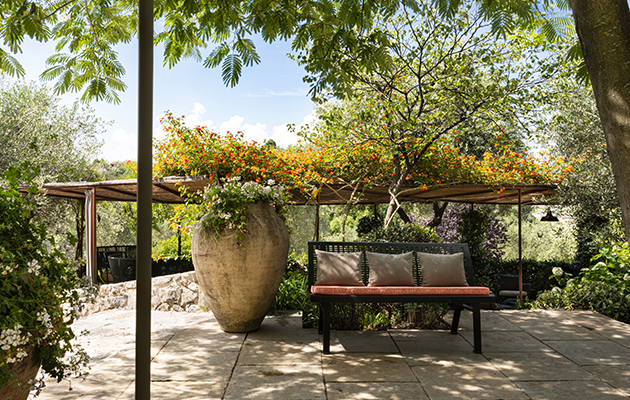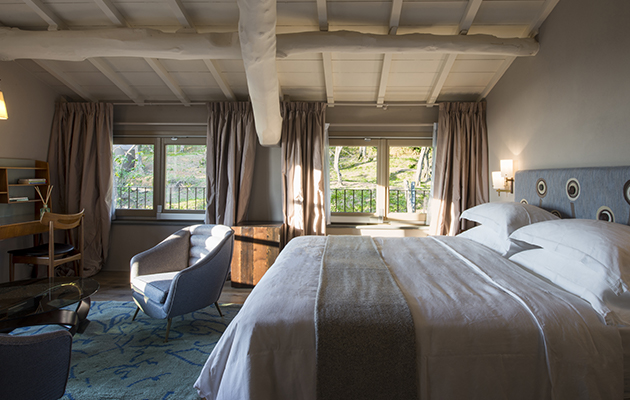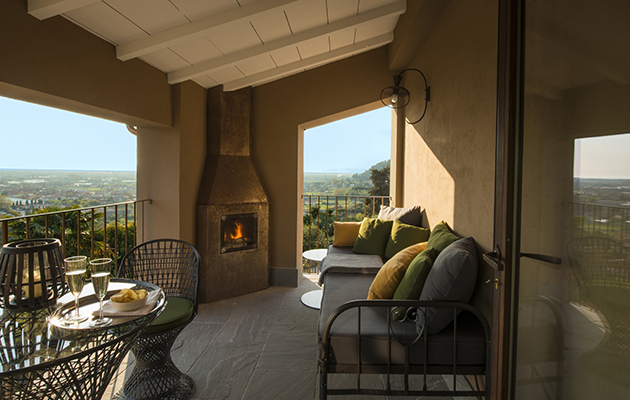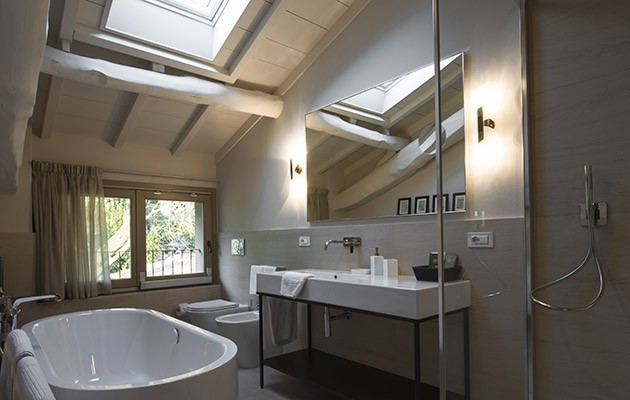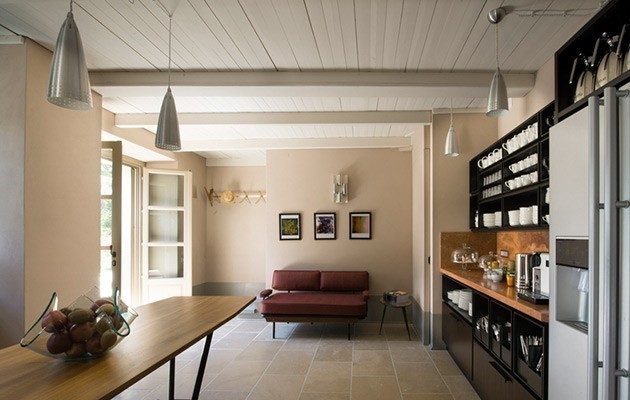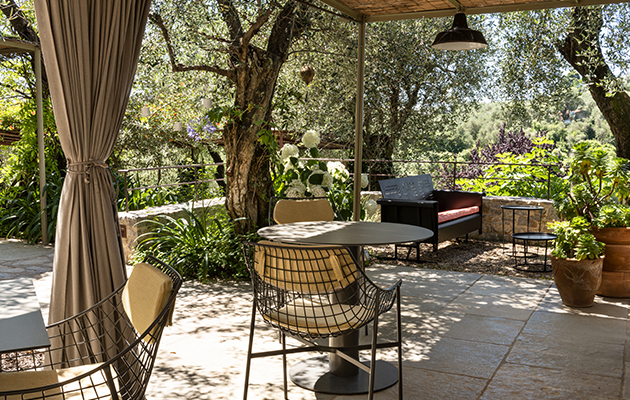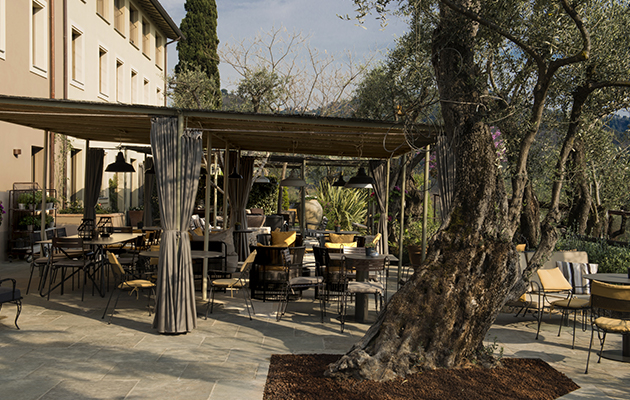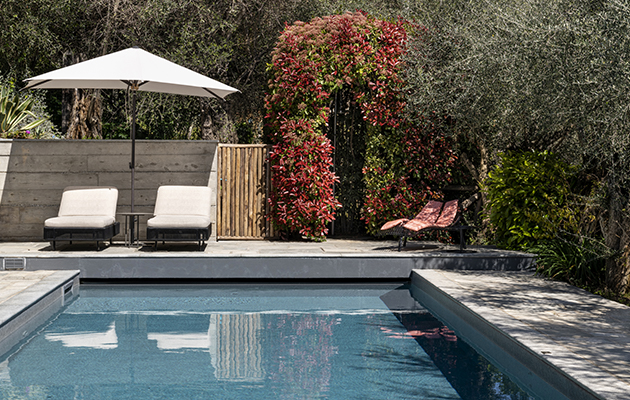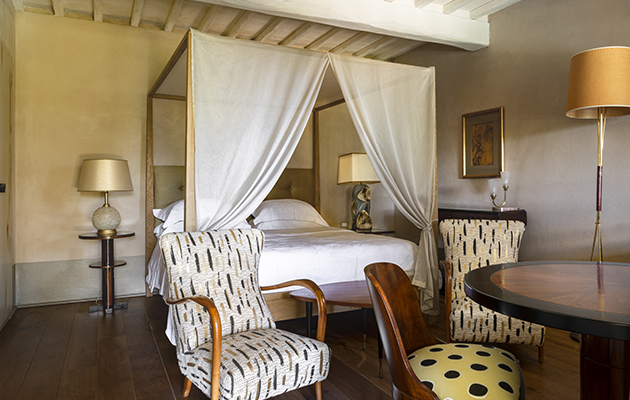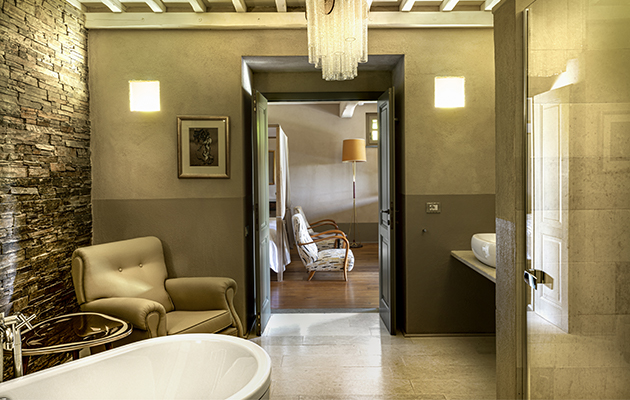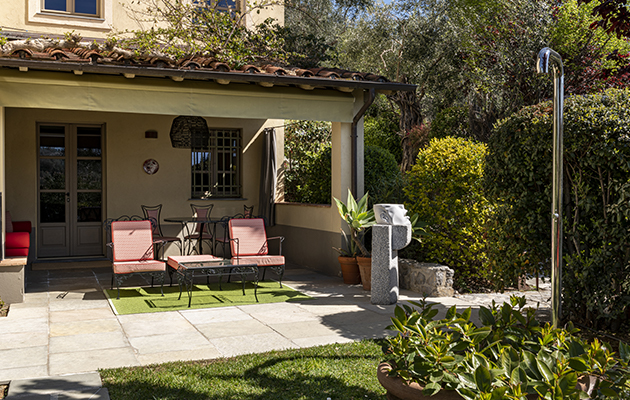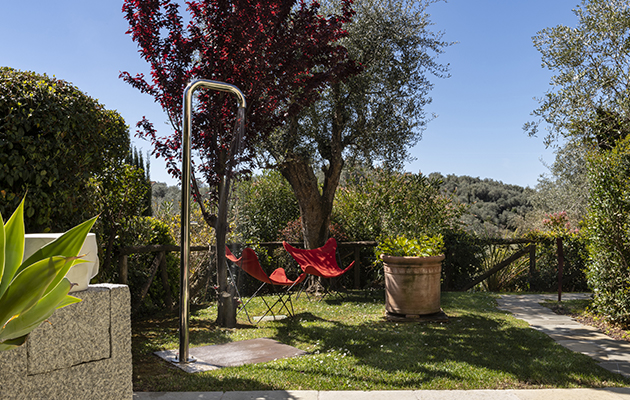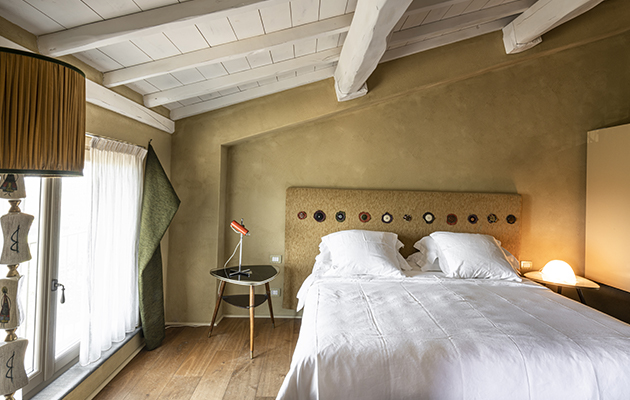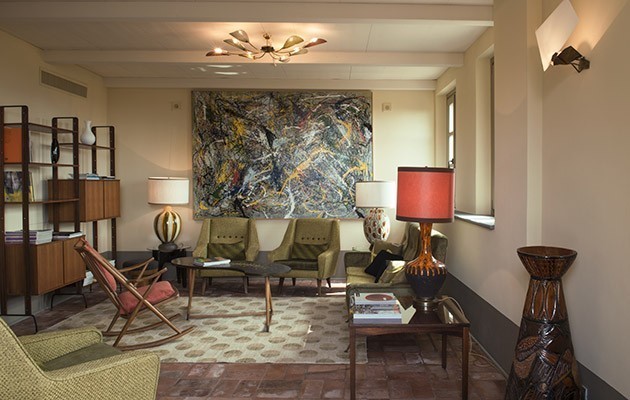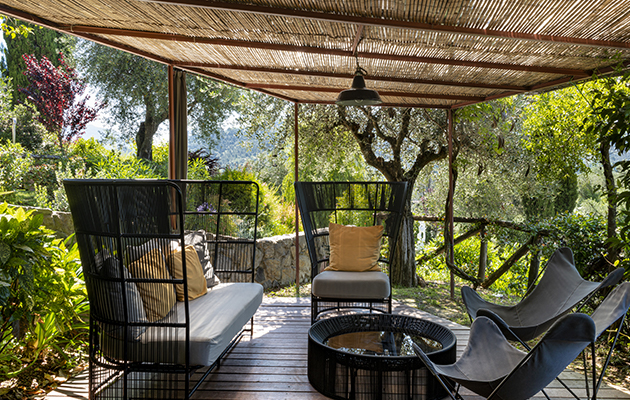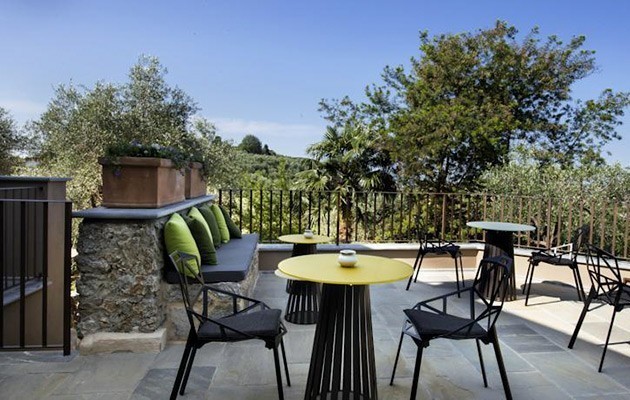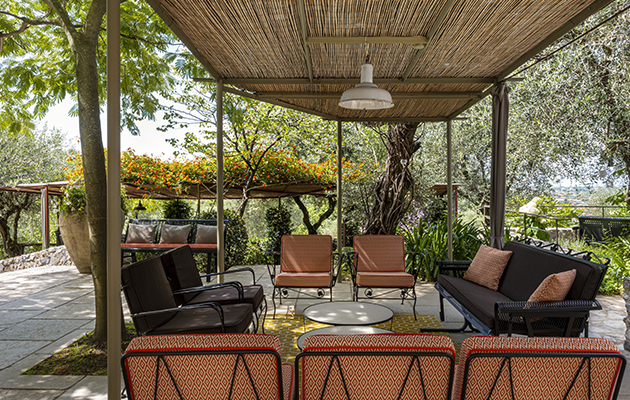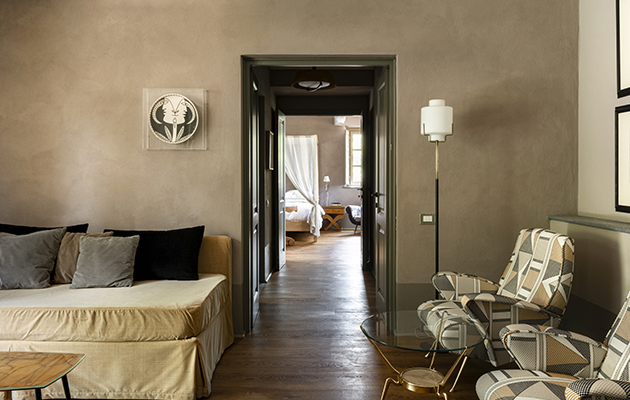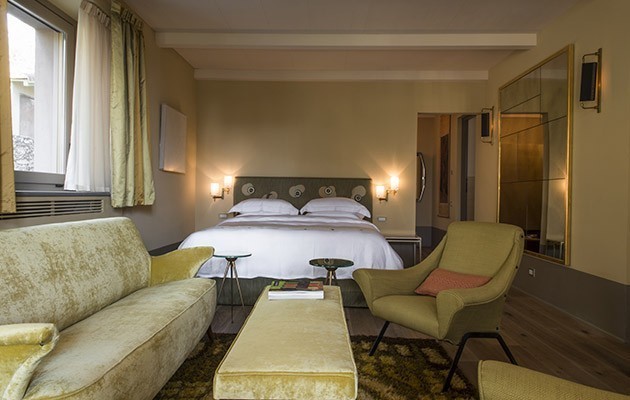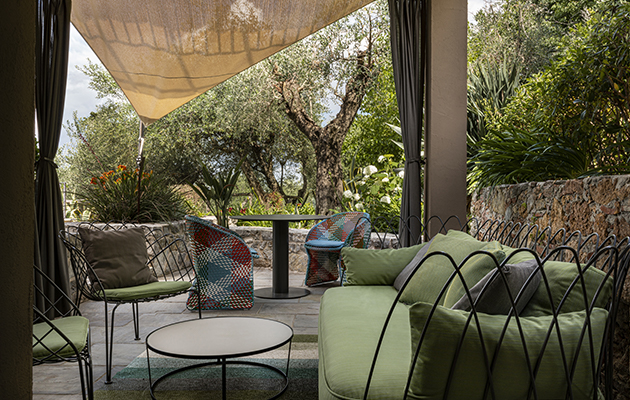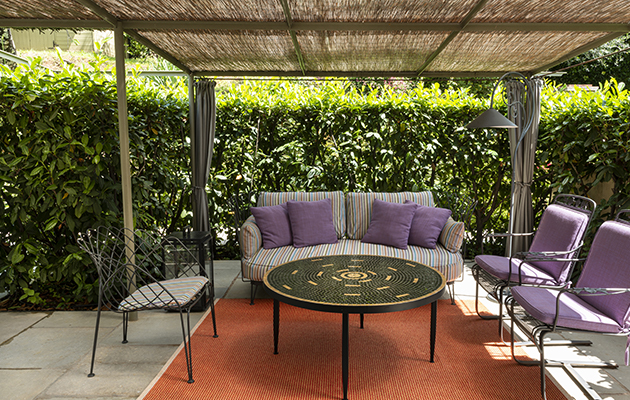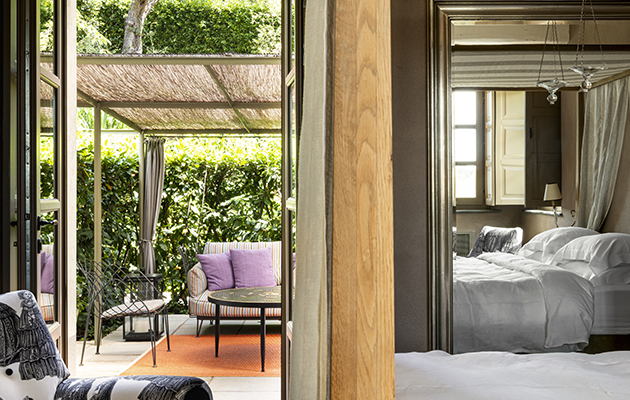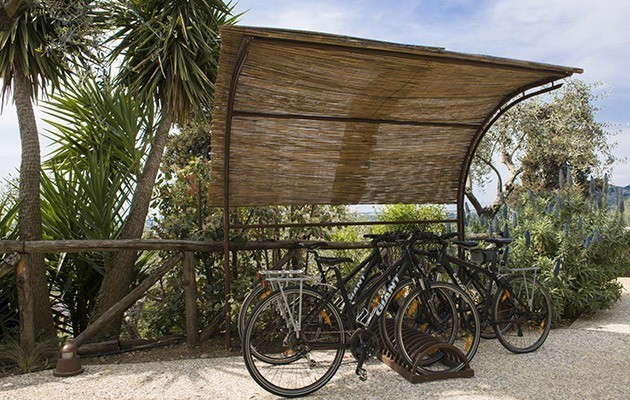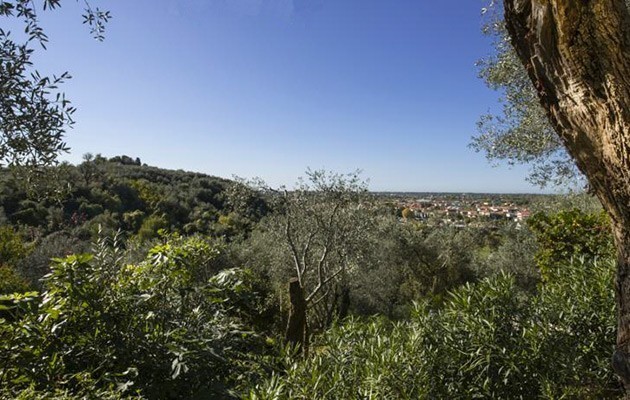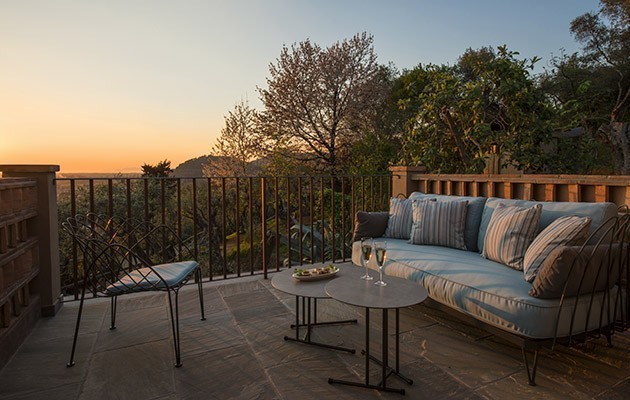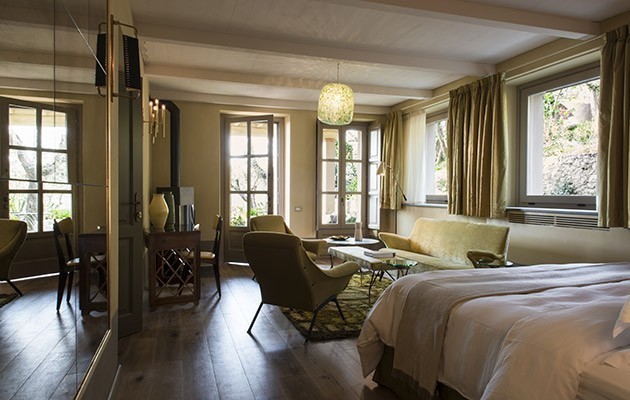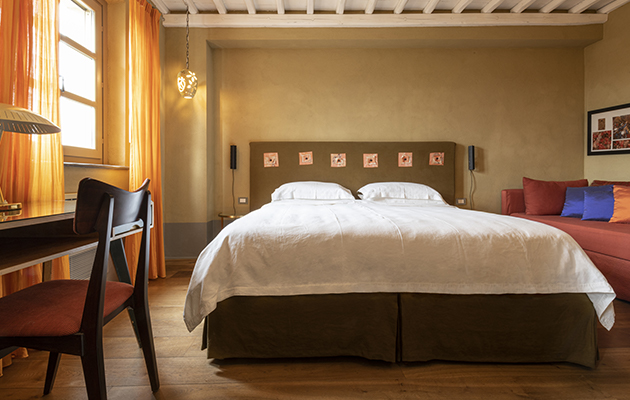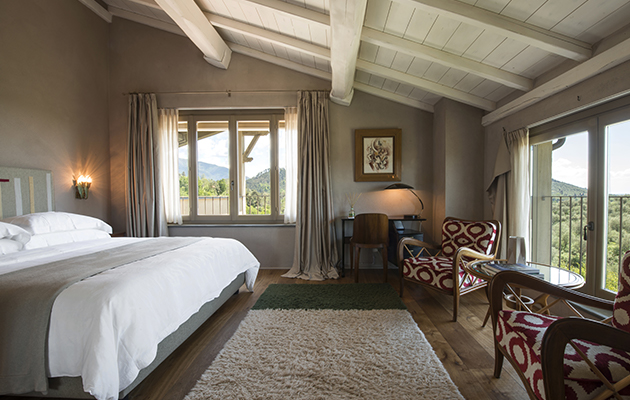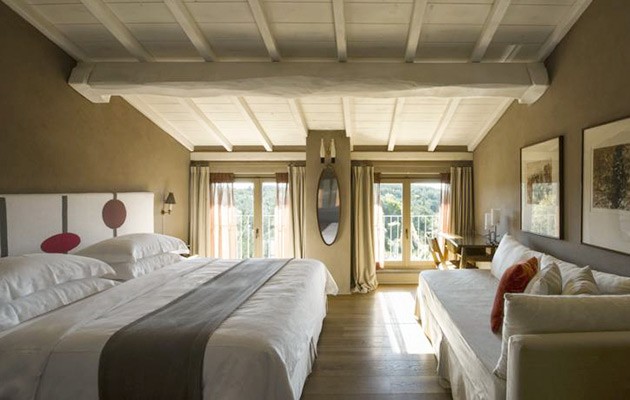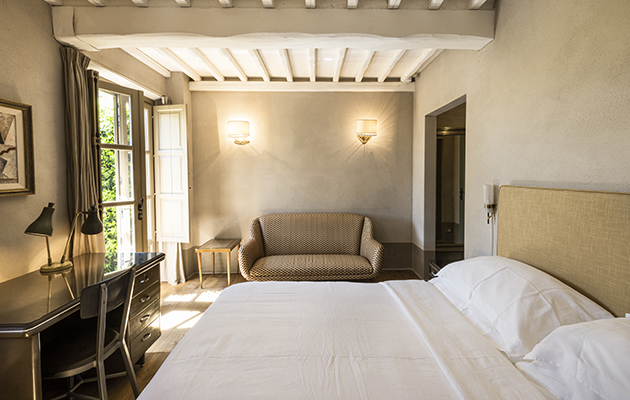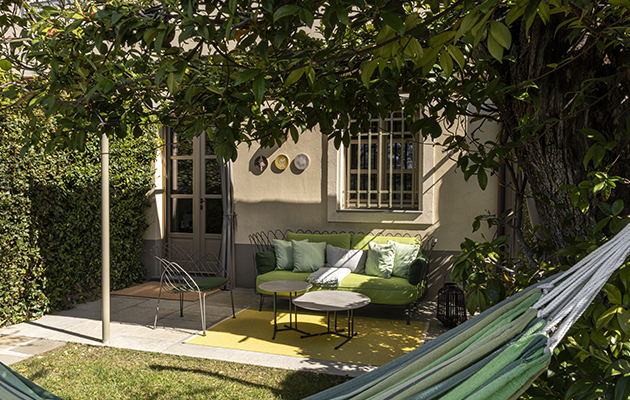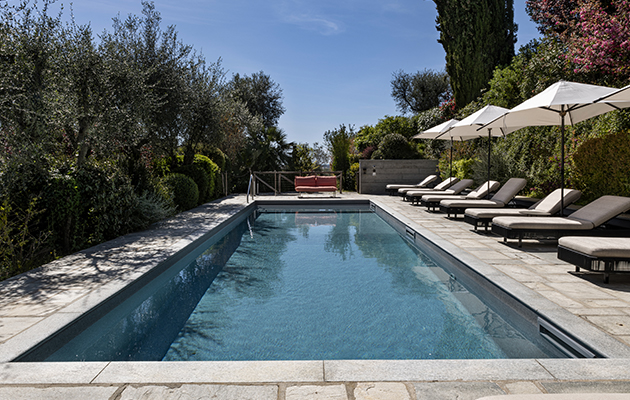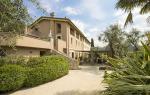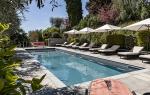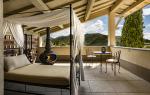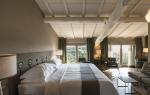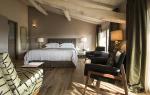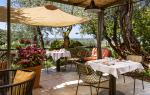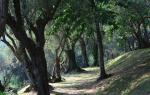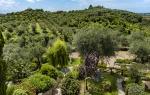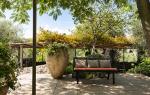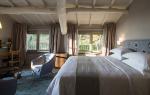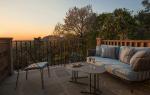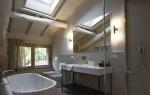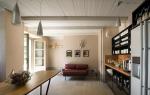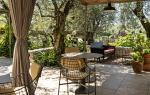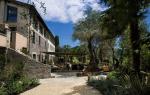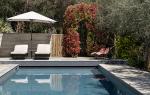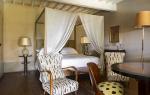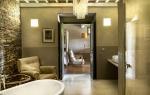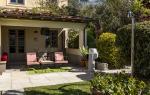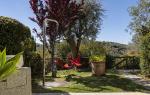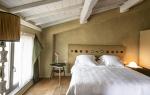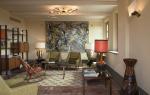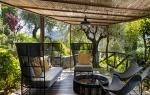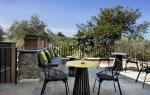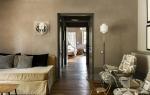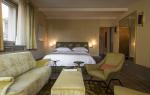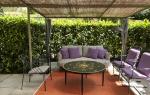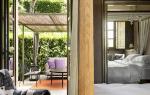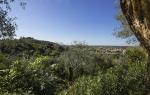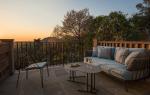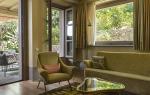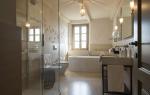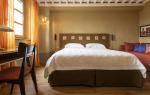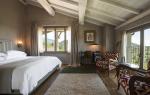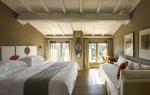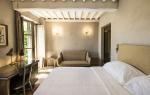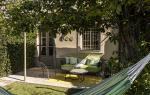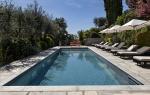 Useful Info
Rooms - 12
Pets allowed
Heated pool
Beach service included from May to September
Nearby - Camaiore and Pietrasanta at 4 km 
Pisa Airport - 38 km 
You may also be interested in
What to visit in Camaiore
Lucca and Pisa, smal l gems of north-western Tuscany, are two exceptional città d'arte, and due to their proximity to Versilia they offer an excellent opportunity to fit a c...
Read More