Selected for you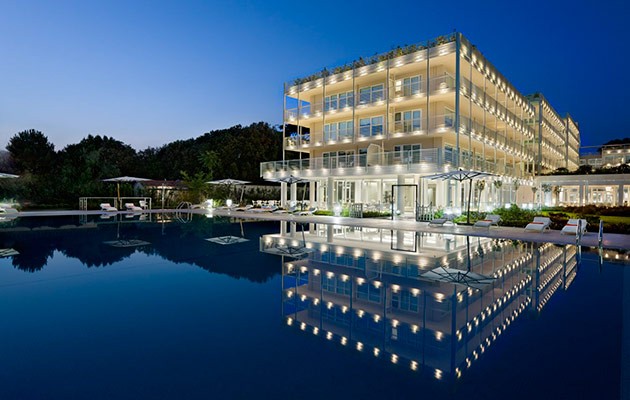 Camaiore (Lucca)
From 139.00 € (per Room per Night)
The prestigious Versilia Lido | UNA Esperienze is located in Lido di Camaiore, just 30 metres from the beach and a...
»»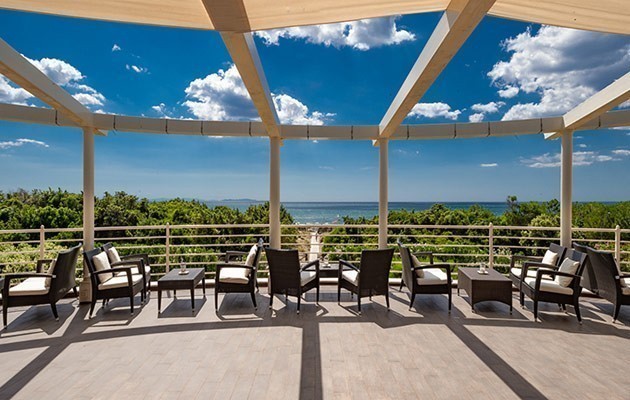 Marina di Castagneto Carducci (Livorno)
From 233.00 € (per Room per Night)
Opposite the beach of Marina di Castagneto Carducci, in the province of Livorno, rises the Tombolo Talasso Resort,...
»»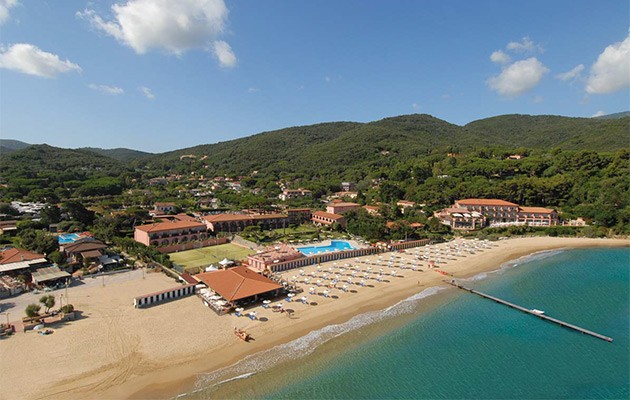 Isola d'Elba (Livorno)
From 189.00 € (per Room per Night)
Overlooking the golden bay of Procchio, the Hotel Del Golfo is located directly on the beach and has, therefore, an...
»»

Tuscany Family Holidays
Tuscany masterfully encompasses Italy's cultural heritage and scenic beauty. The region's famous rolling hills are a perfect setting for savoring local delicacies; the region's art cities are nothing short of open-air museums, and the coastal areas have both well-equipped beach clubs and gorgeous wild coves.
If you spend your family holidays in Tuscany, you will be able to share this immense heritage with your kids, enriching them with art, nature and good food.
If you're craving a fun holiday by the seaside, you can choose the well-equipped beachfront clubs of Versilia or the gorgeous beaches on the Island of Elba. From Maremma to Garfagnana, there are several destinations in Tuscany where you can spend a holiday hiking, cycling and horse riding in unspoiled nature. During a stay in the Chianti or Val d'Orcia areas, children can get a flavor of country life and explore Tuscan cuisine, while taking part in workshops and guided tours. The travel itineraries for families are designed so that even the little ones will be able to appreciate Tuscany's fine art cities and cultural treasures.
You have only to choose from among the various family hotels present throughout Tuscany, offering a combination of qualified personnel, tailor-made services, large well-equipped spaces and entertainment services for kids.
With comfortable shoes on your feet and a backpack on your shoulders, get ready for a wonderful family experience defined by art and nature, relaxation and fun.