starting from :

407 €
price in low season - check your rate inserting the dates of your stay
|
Get More
From 28-03-2019 To 25-11-2019
For stays of minimum 4 nights: 1 three-course dinner (beverages not included) at the restaurant La Cantina.
From 407 € ( per Room per Night )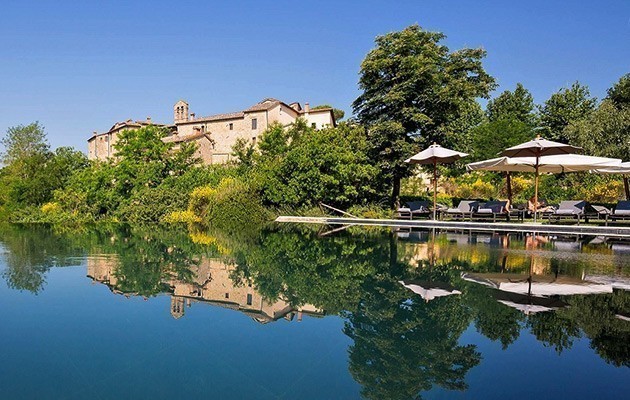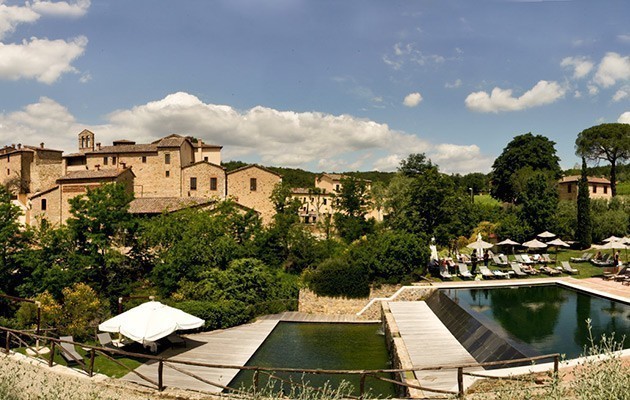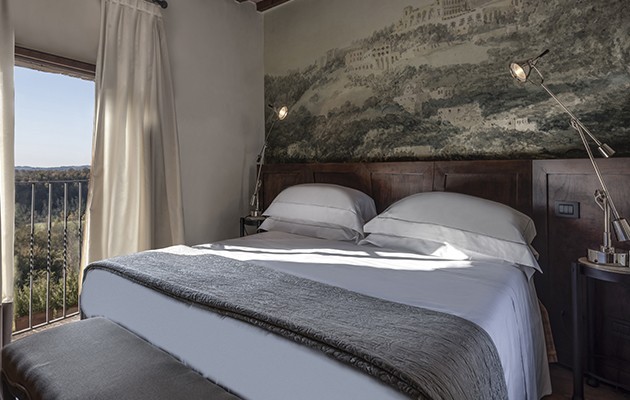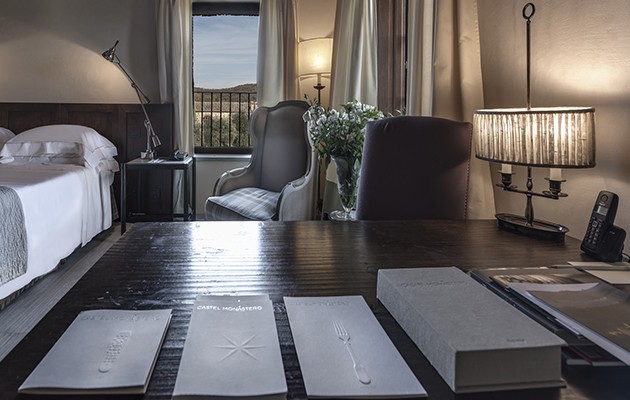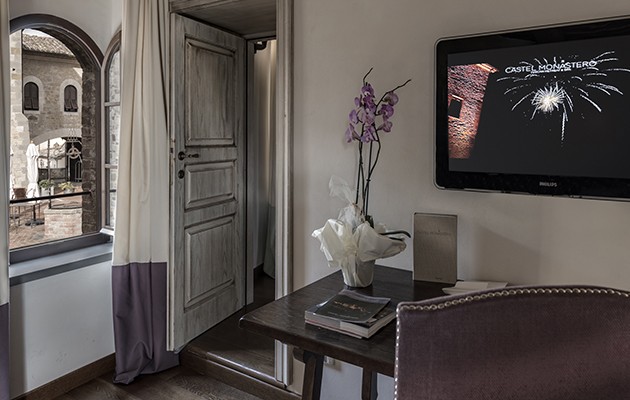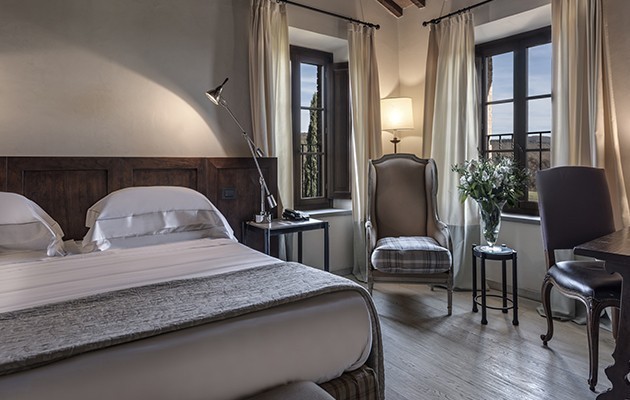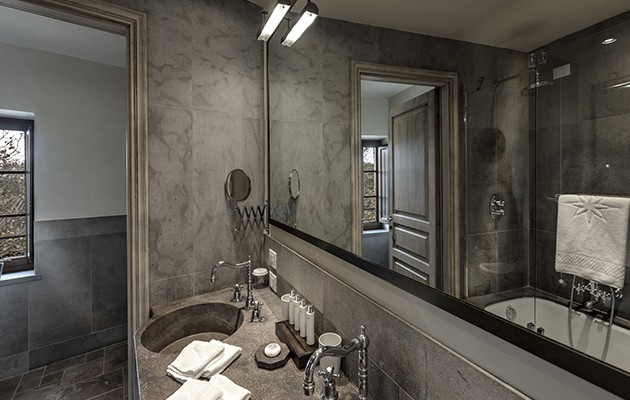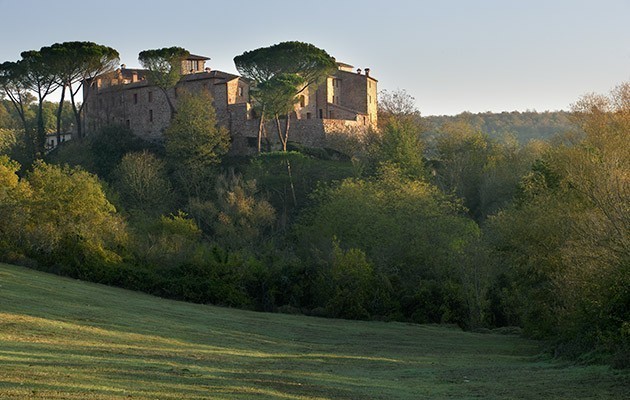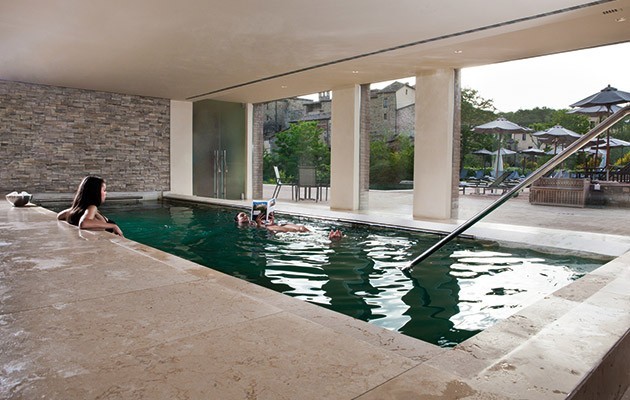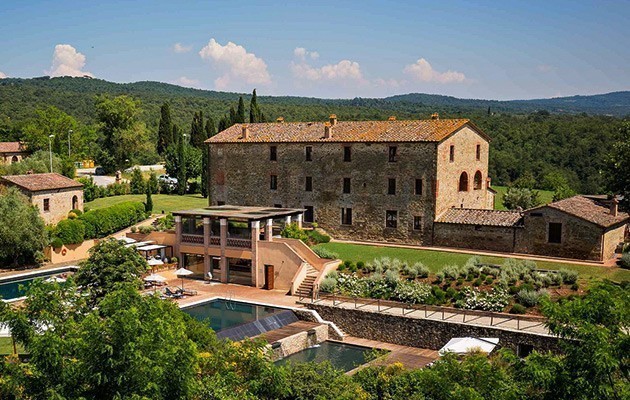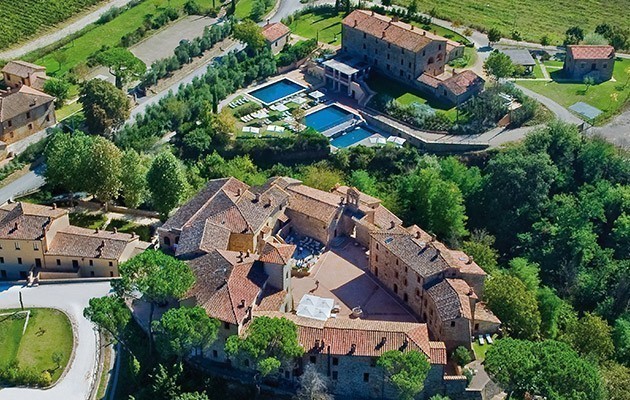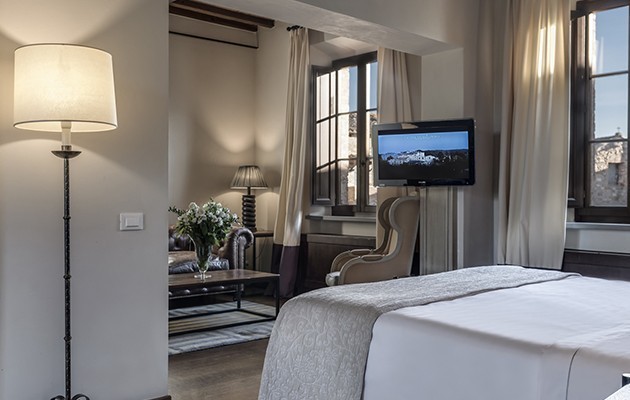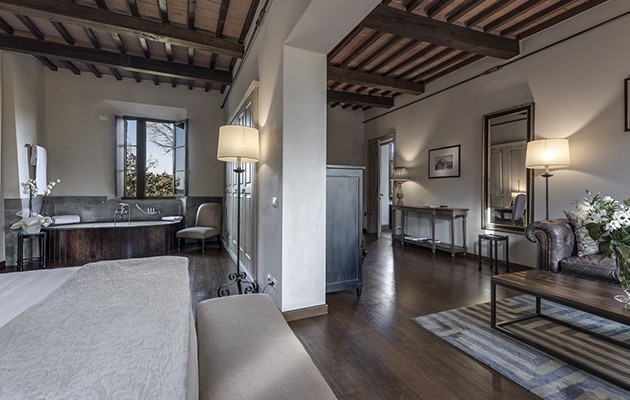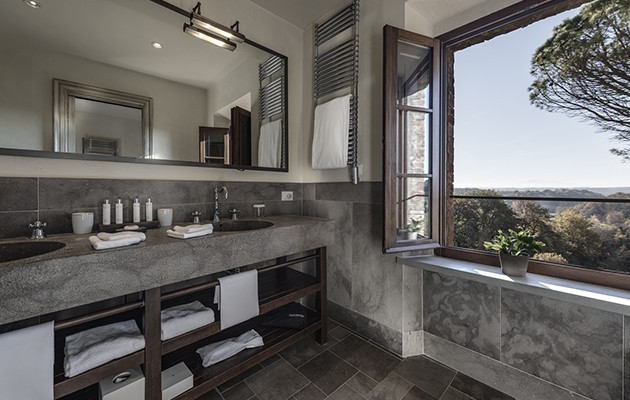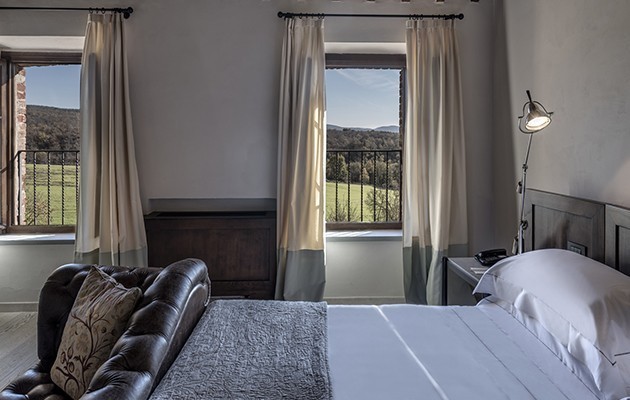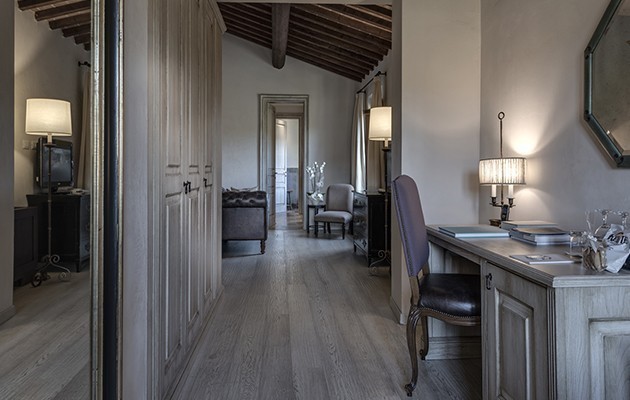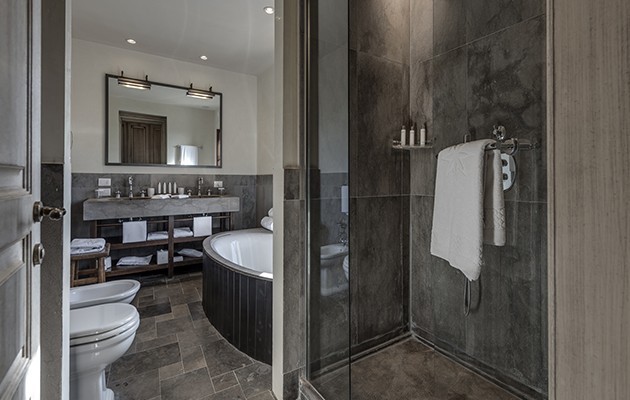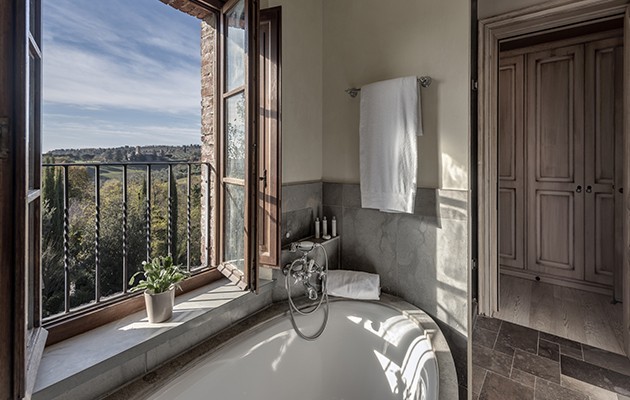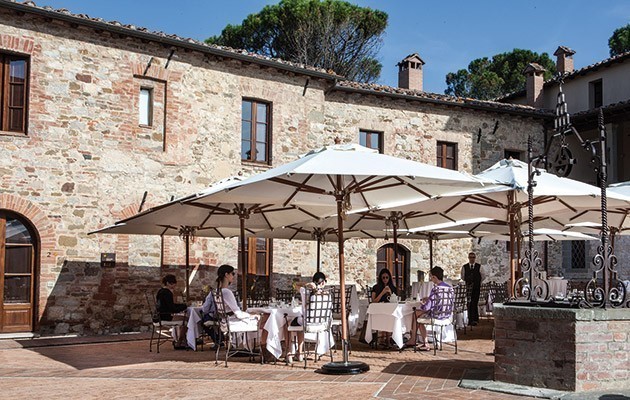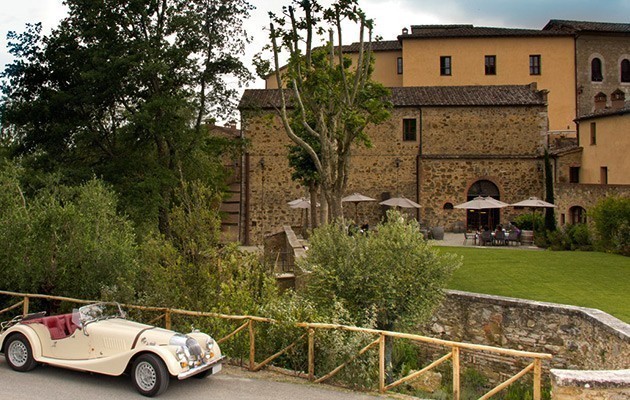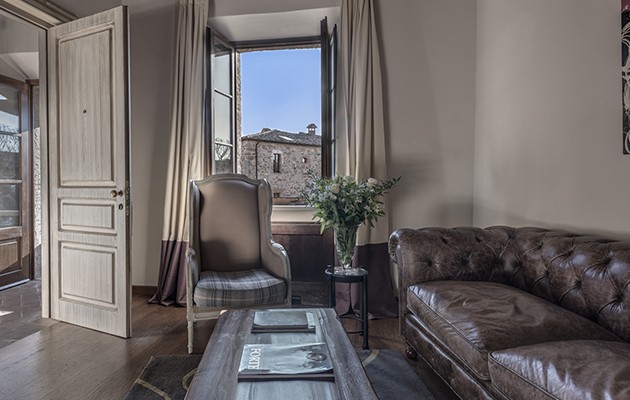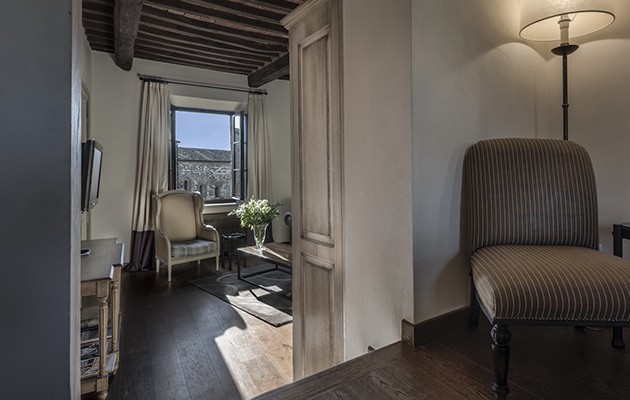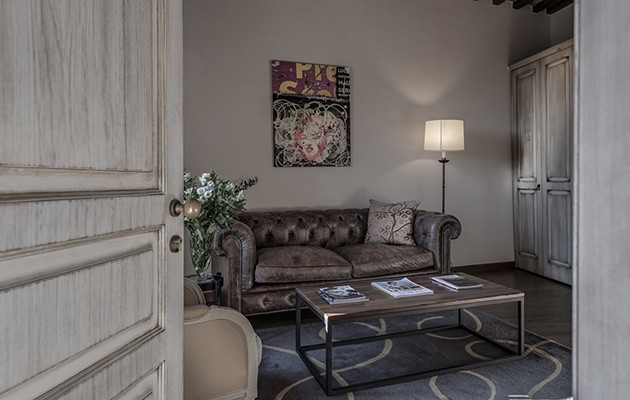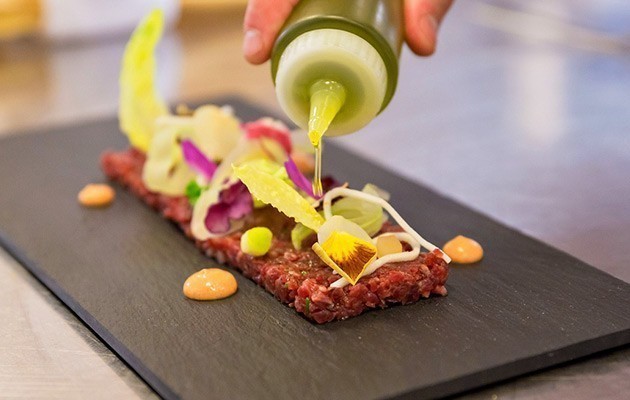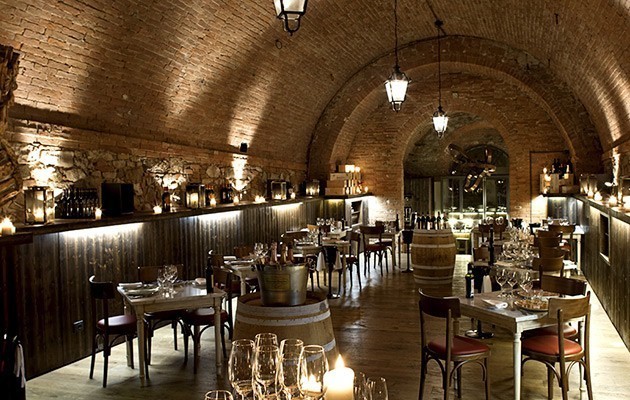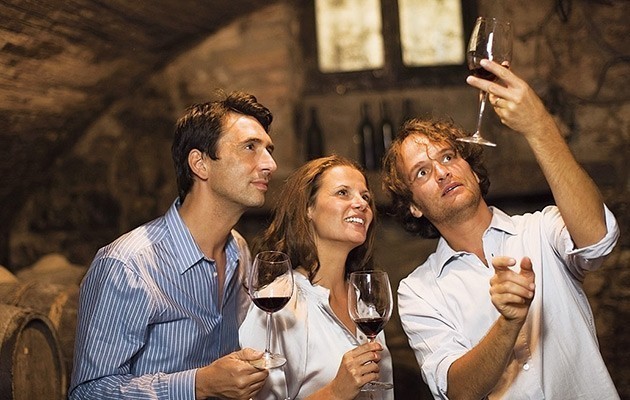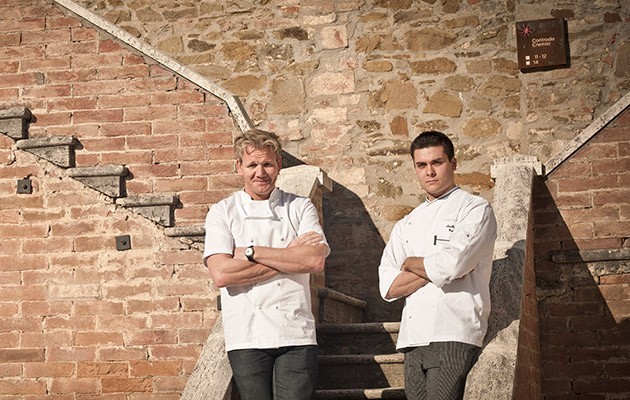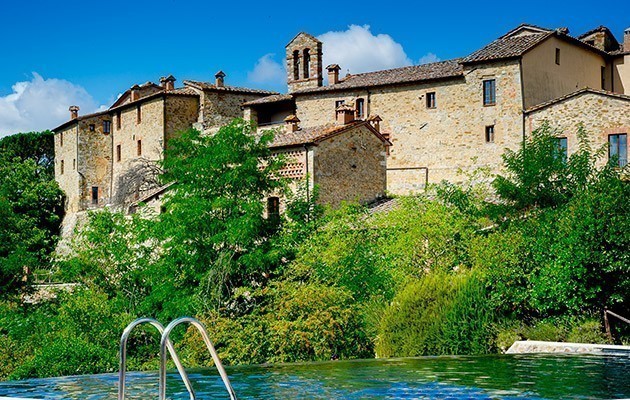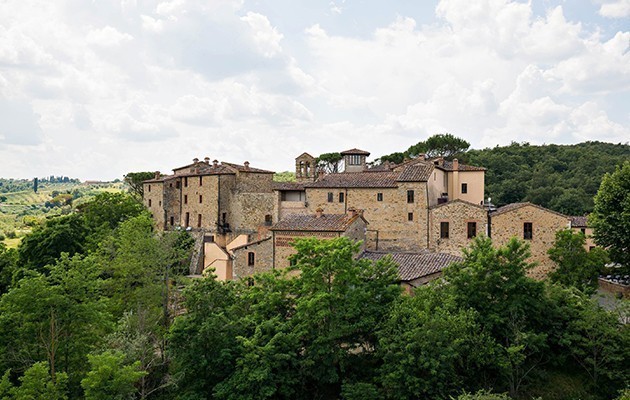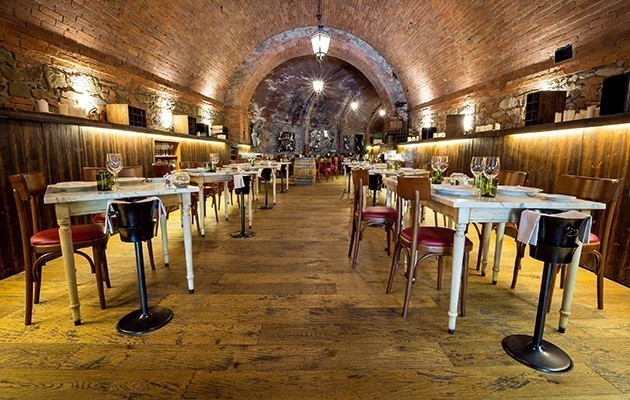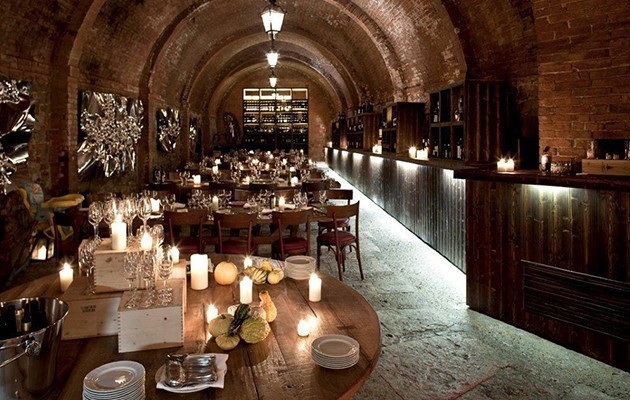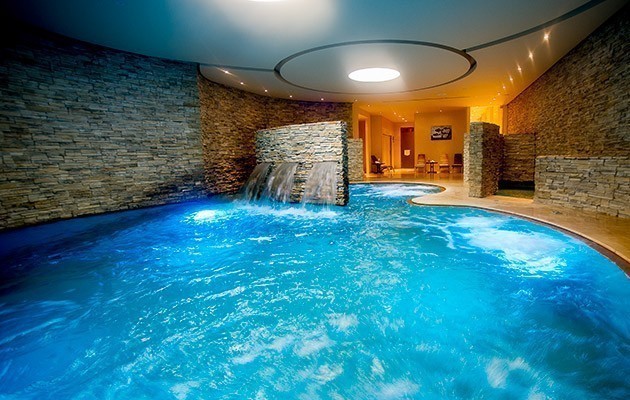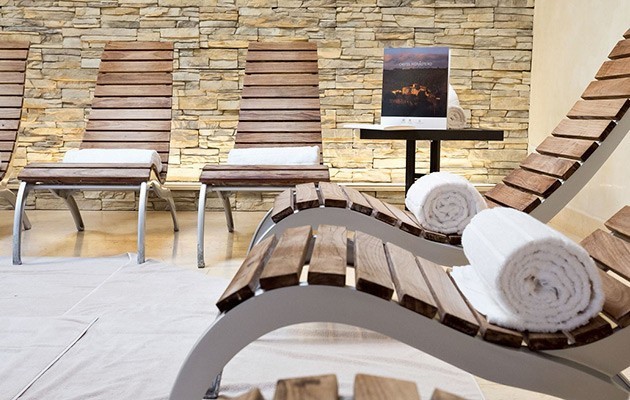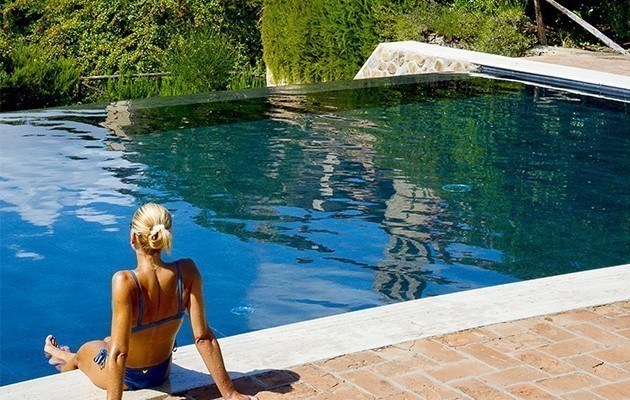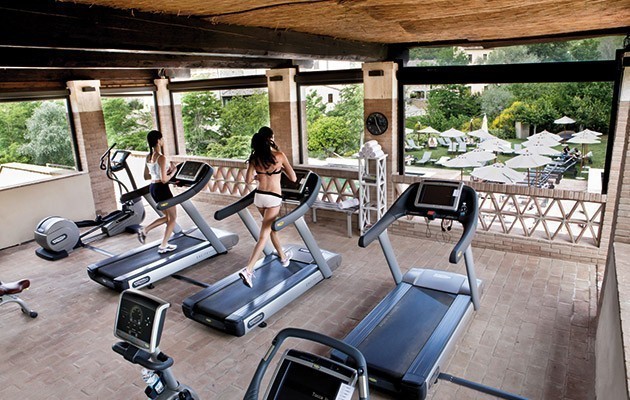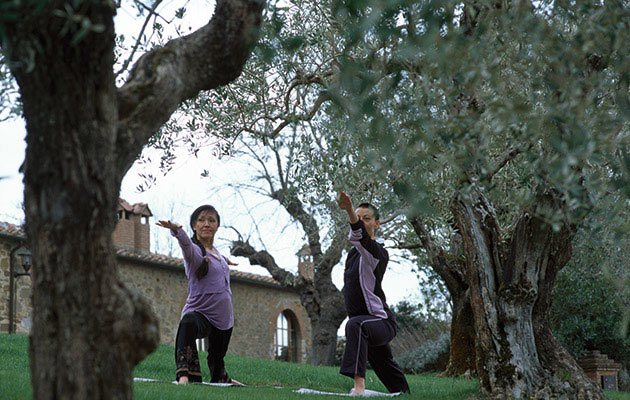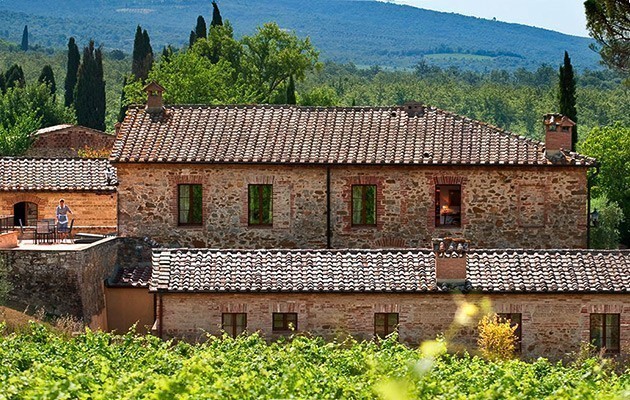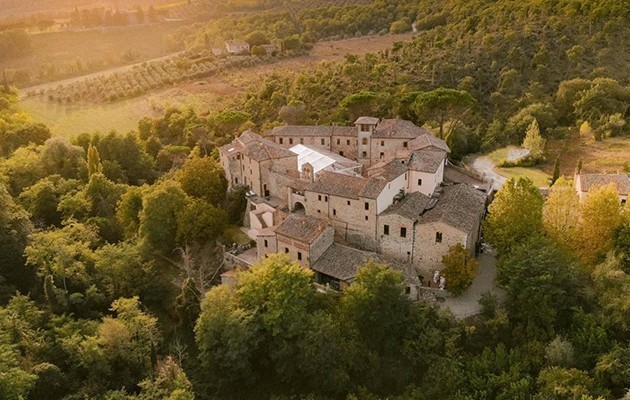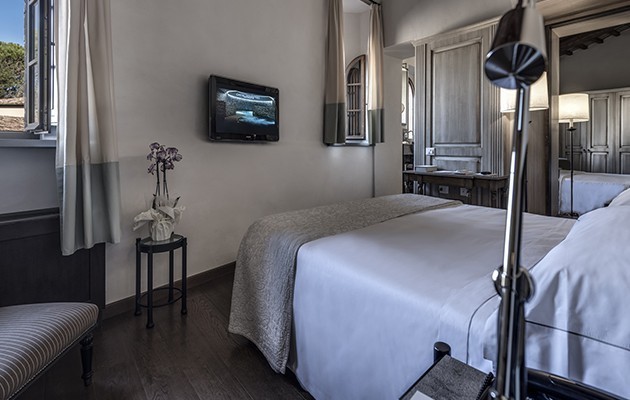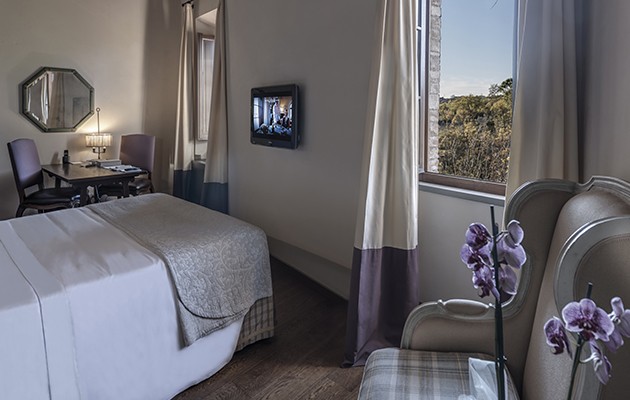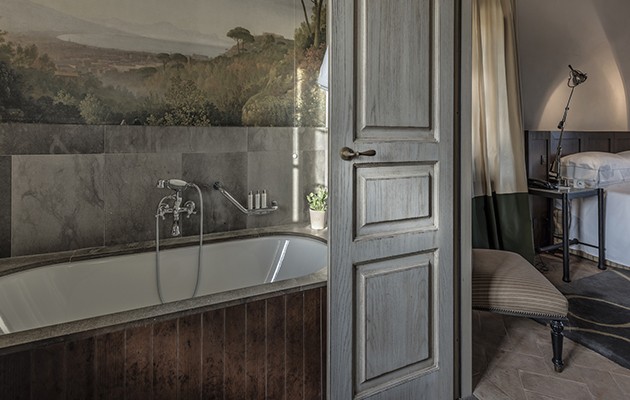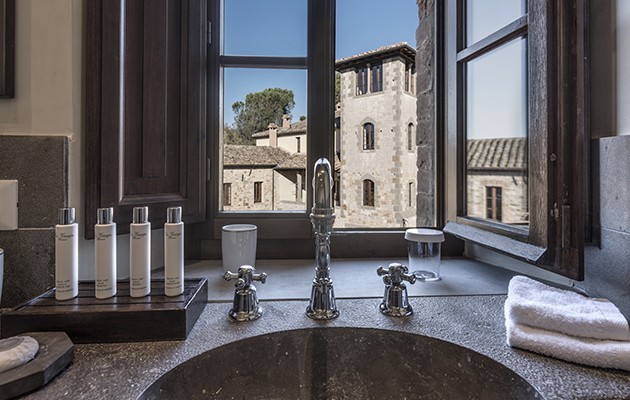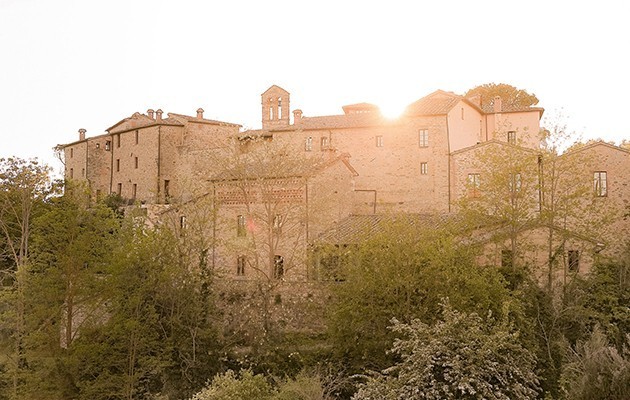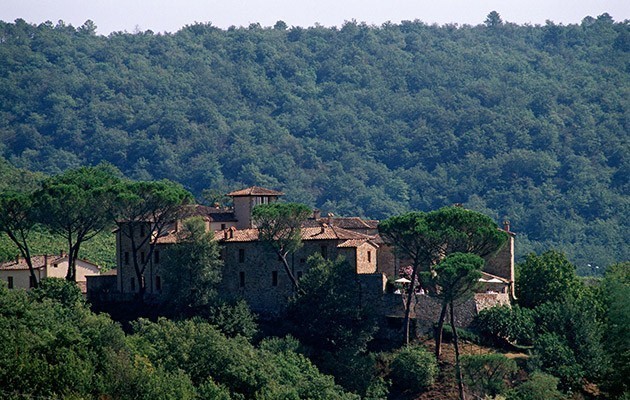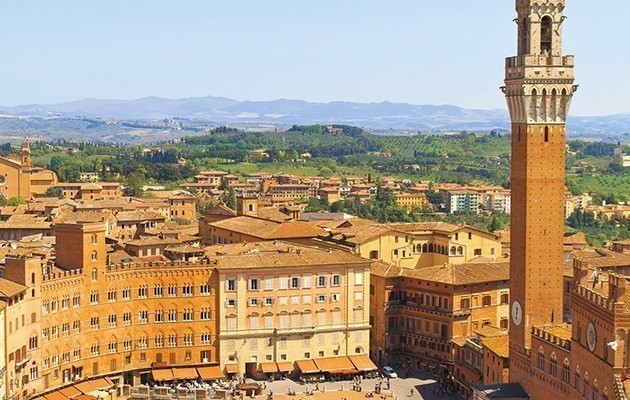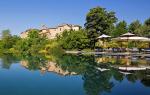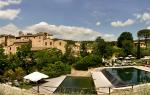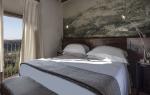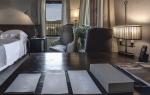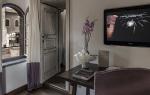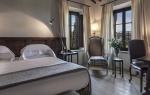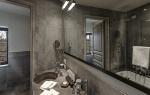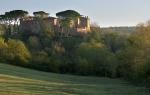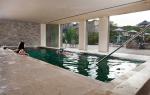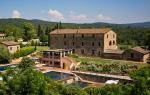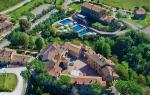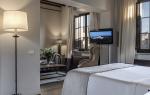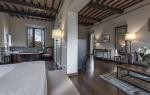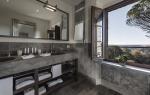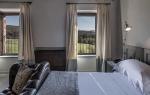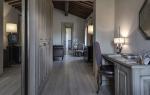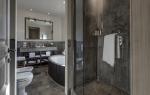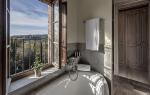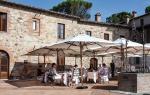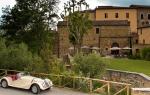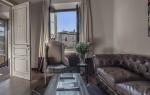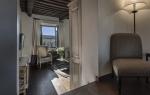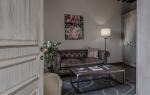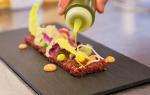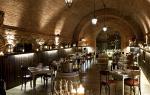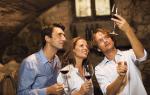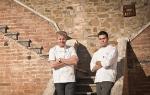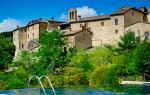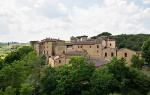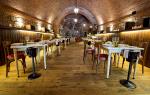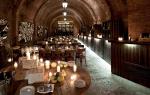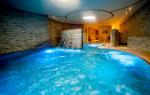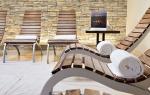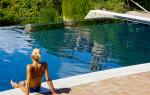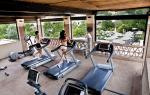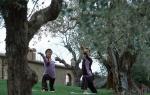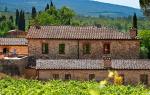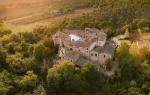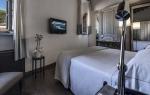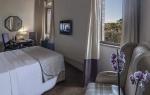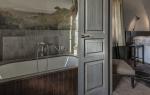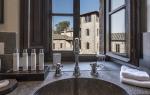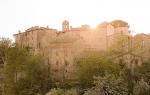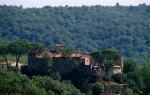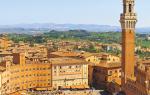 Useful Info
Airport Florence – 95 km
Airport Pisa – 155 km
Siena – 23 km
Rooms – 74
Spa
You may also be interested in
Nearby Castelnuovo Berardenga
What to visit in Castelnuovo Berardenga
First-time visitors to Siena will undoubtedly be struck by the wealth of its artistic legacy and the beauty of its historic centre, declared by UNESCO to be a World Heritage site. The finding...
Read More
What to do in Castelnuovo Berardenga