starting from :

115 €
price in low season - check your rate inserting the dates of your stay
|
Get More
From 01-01-2023 To 31-12-2024
Free Spa Access included in the price, upon reservation.
From 115 € ( per Room per Night )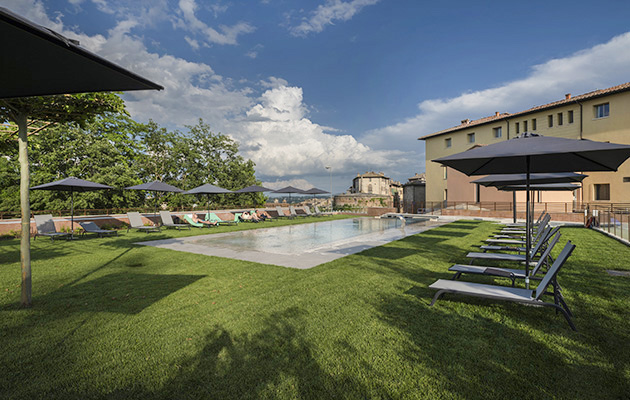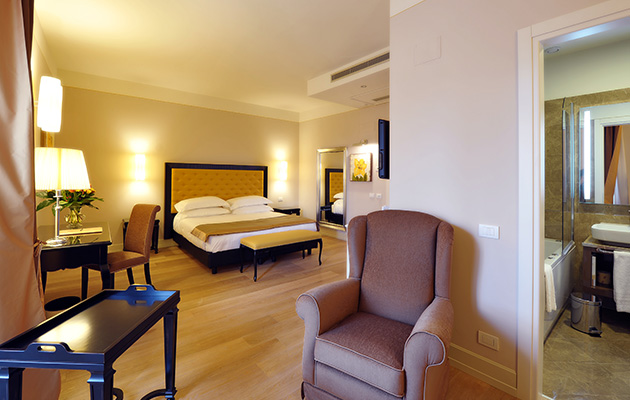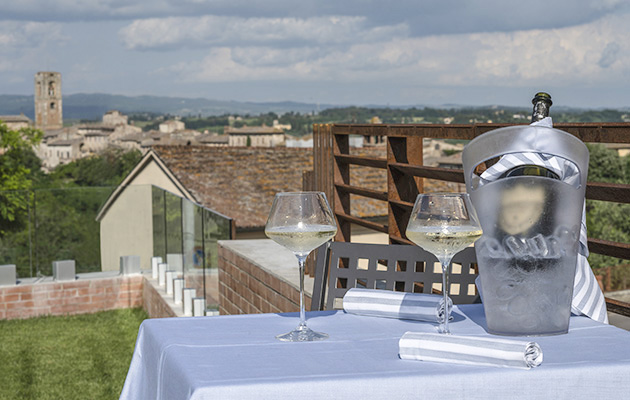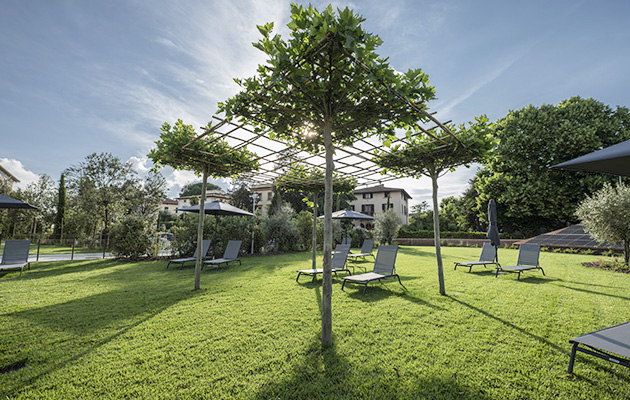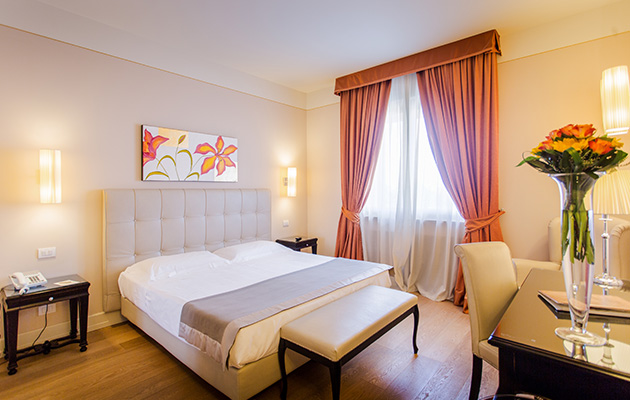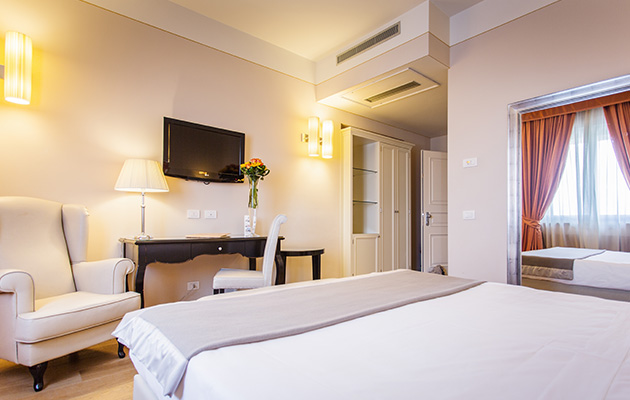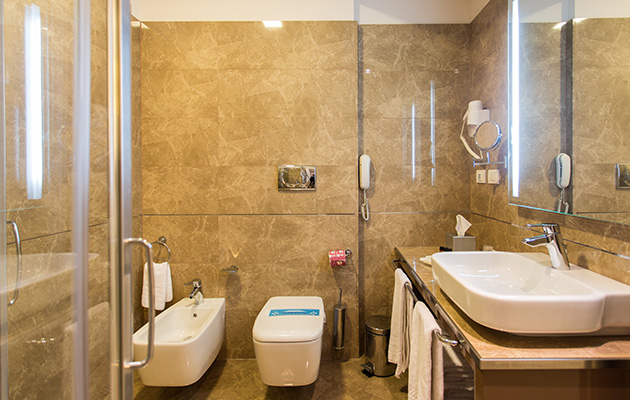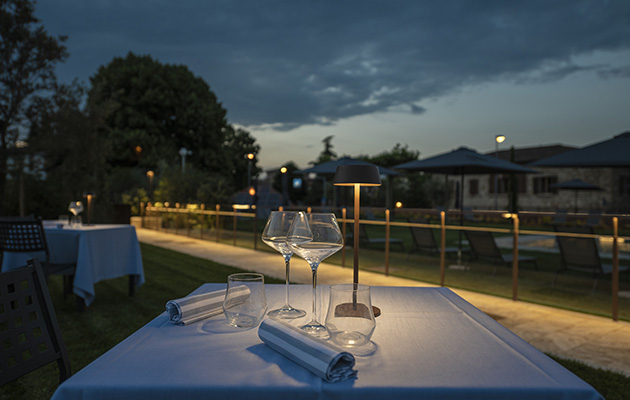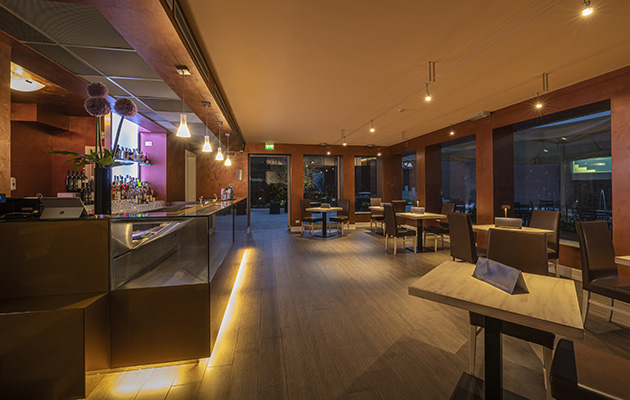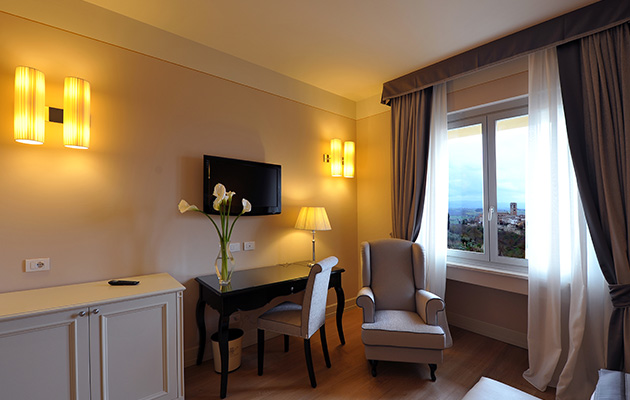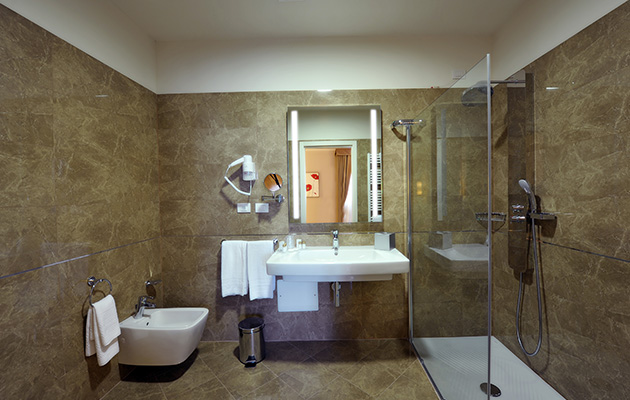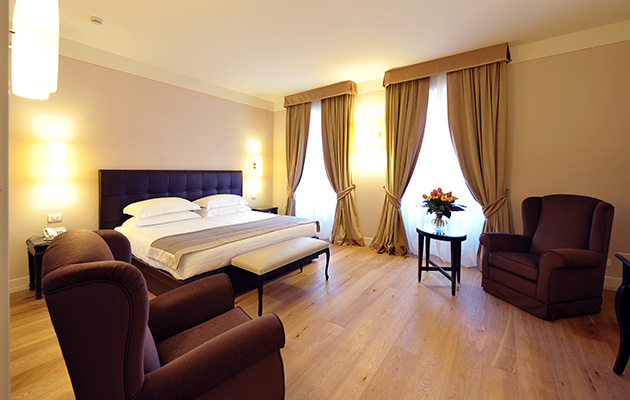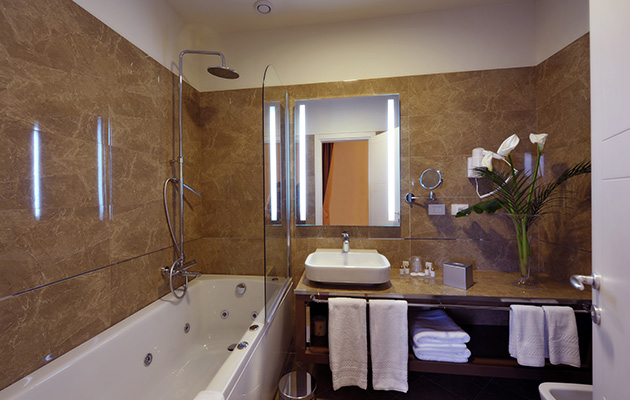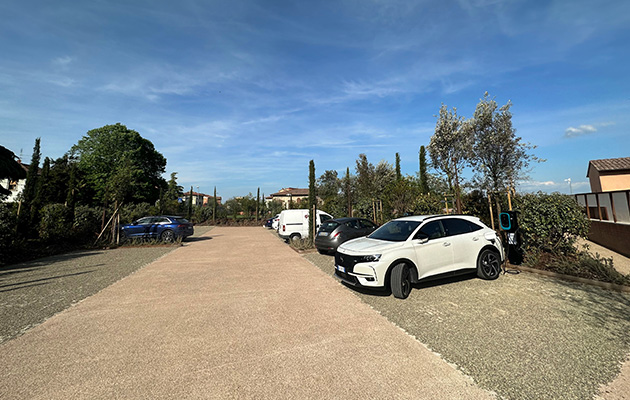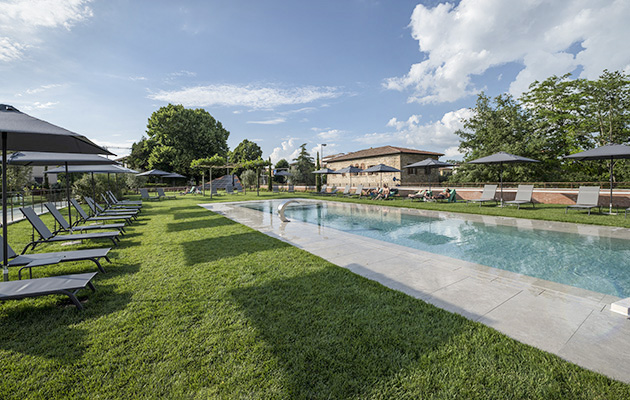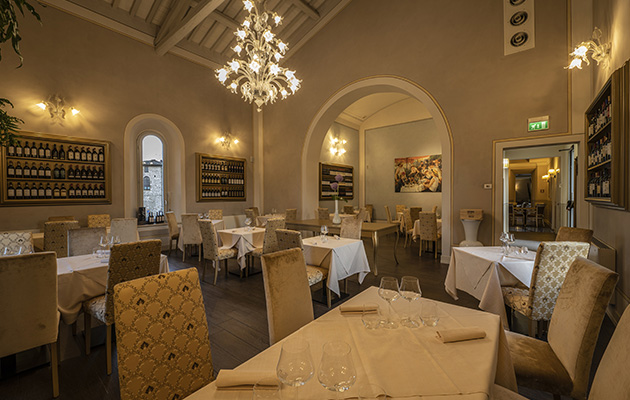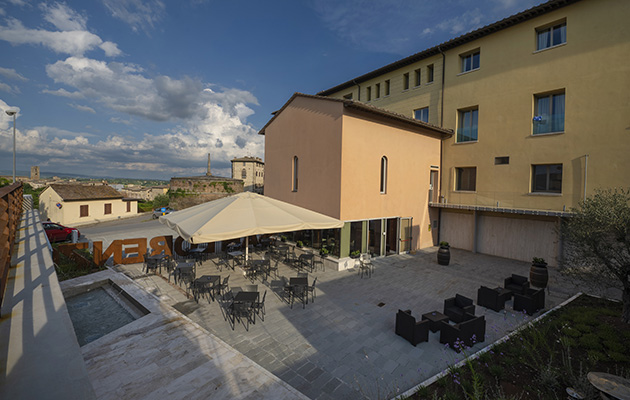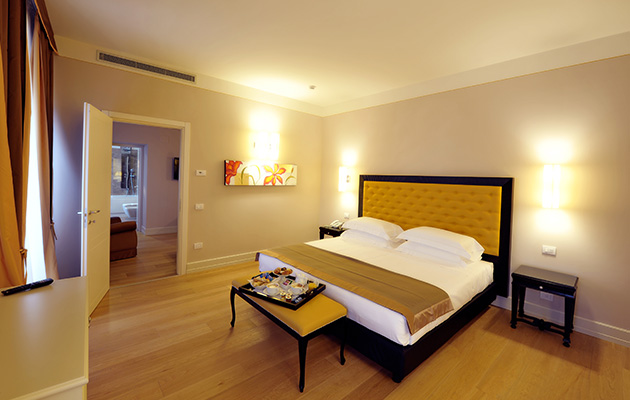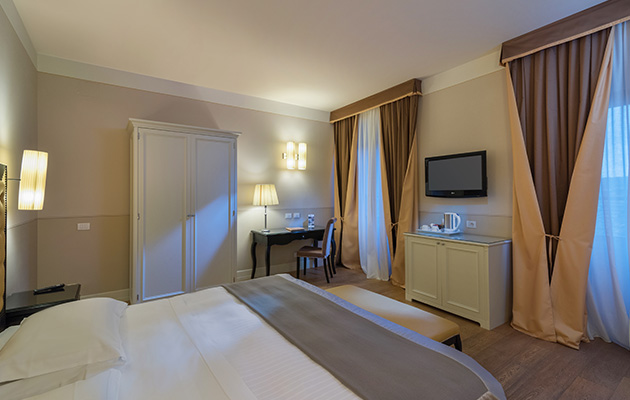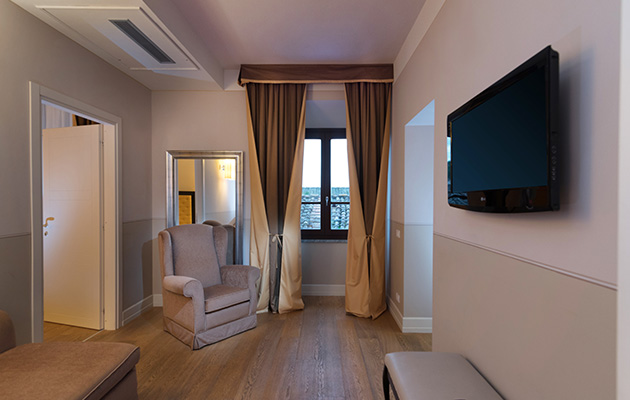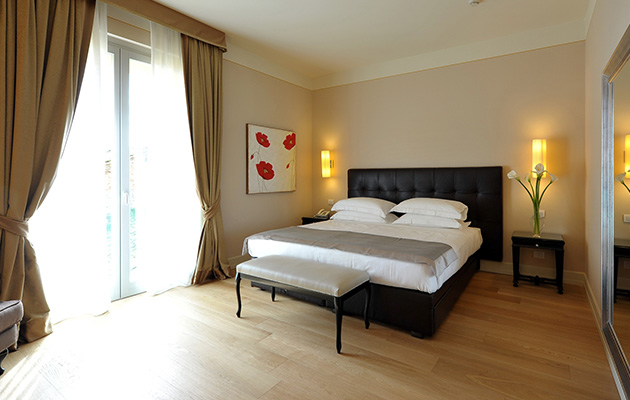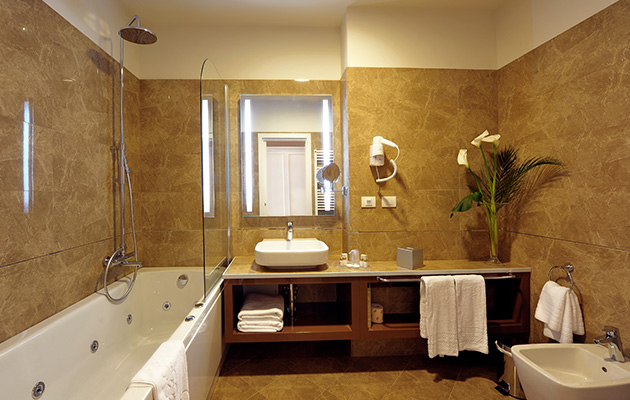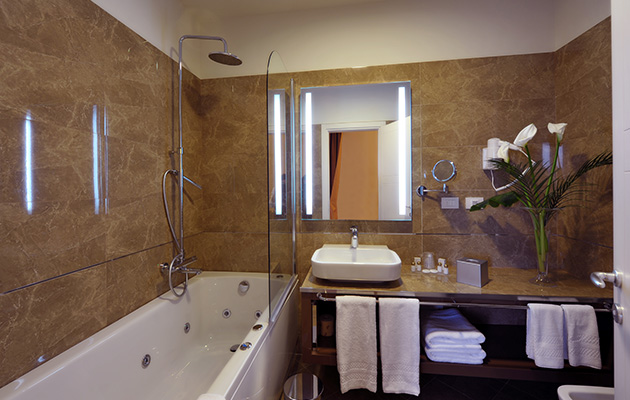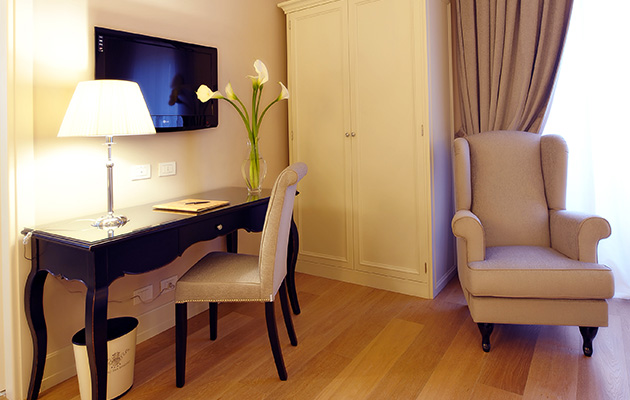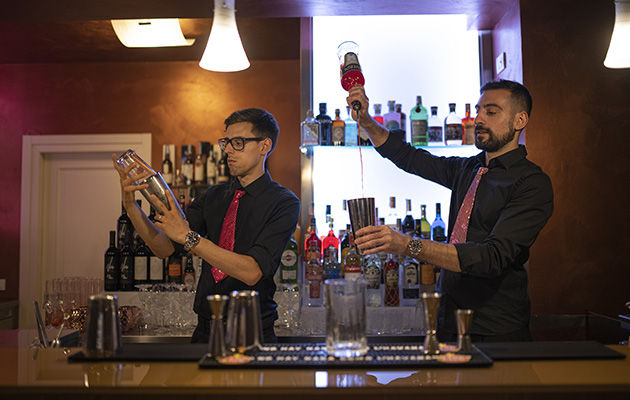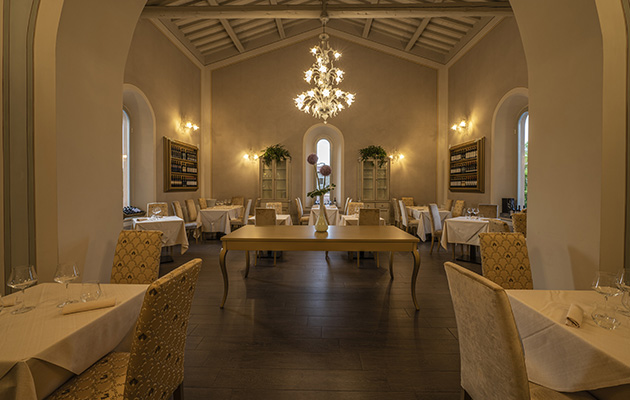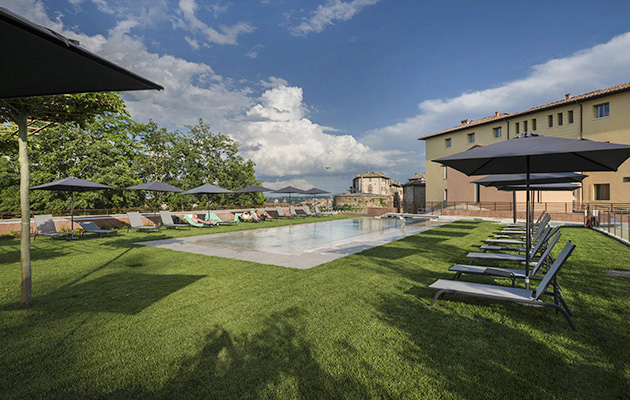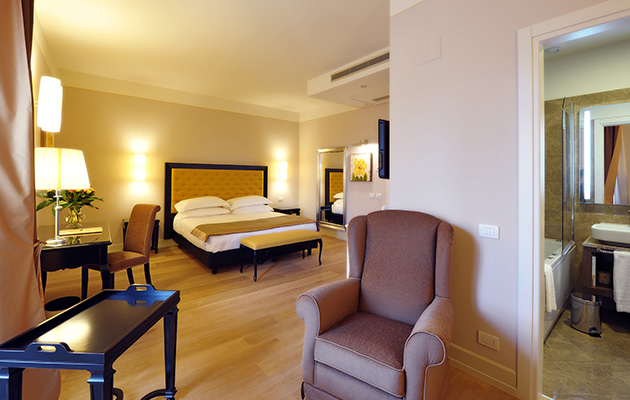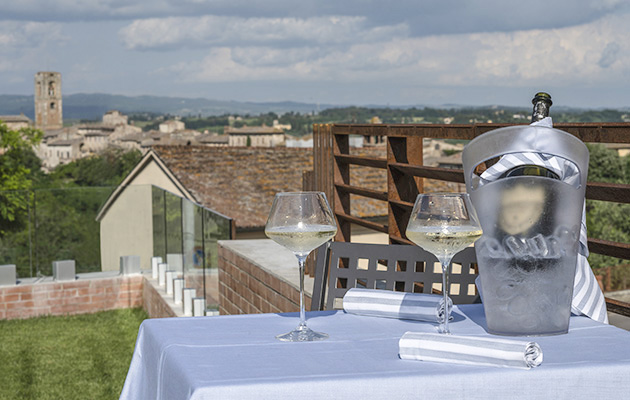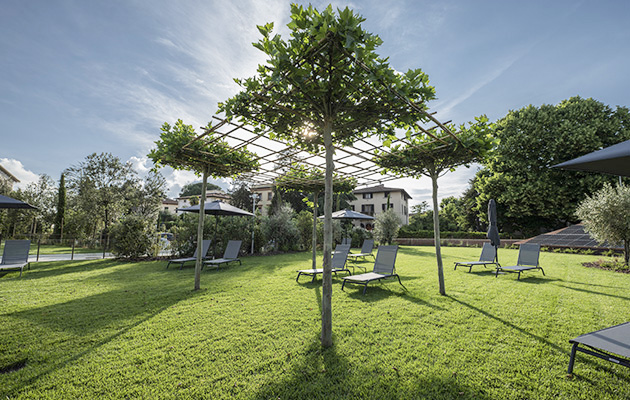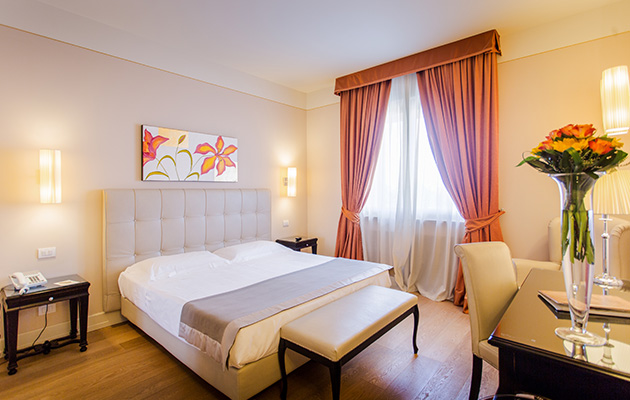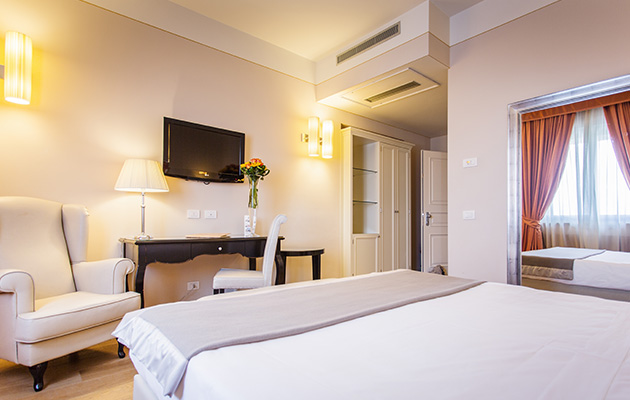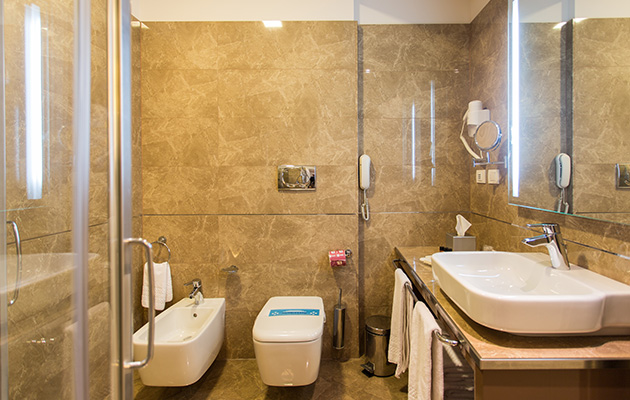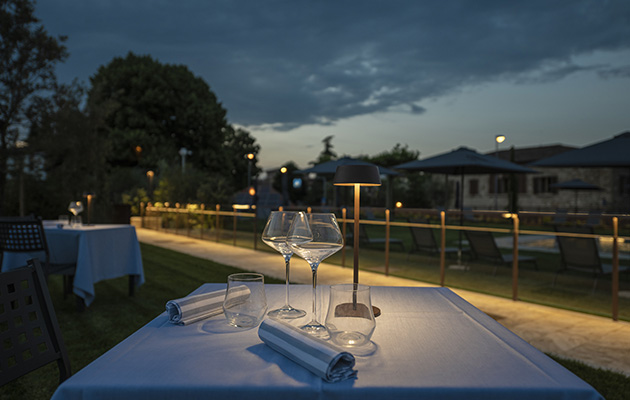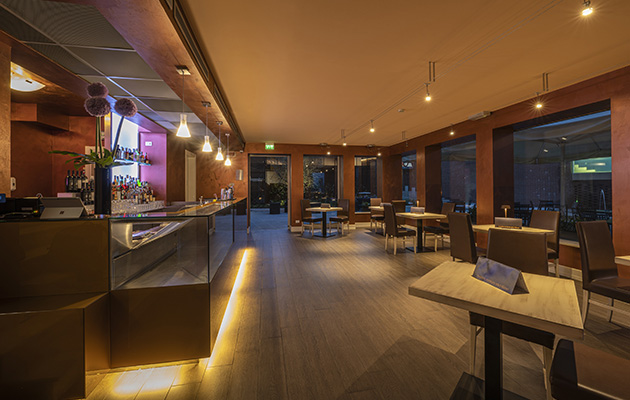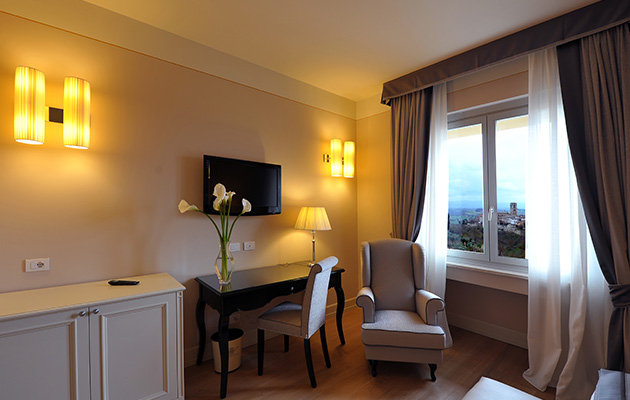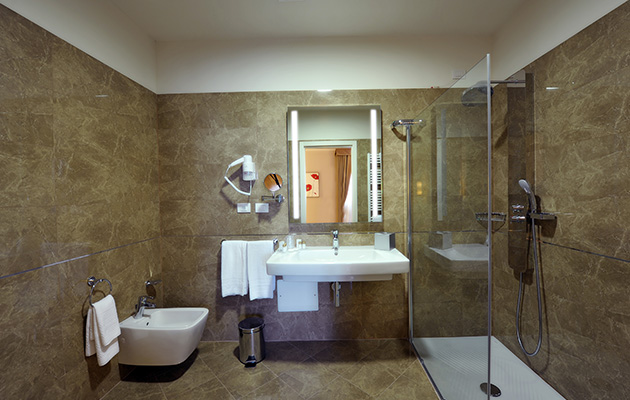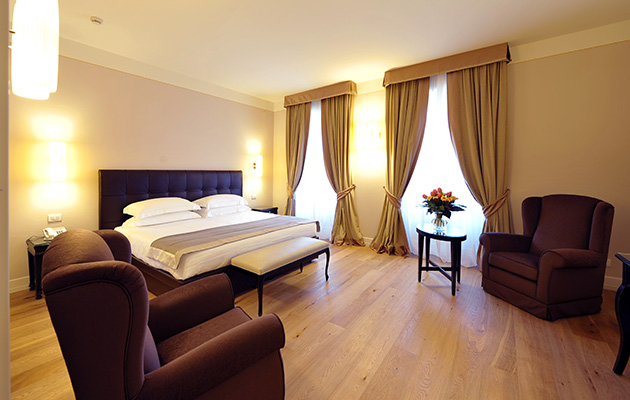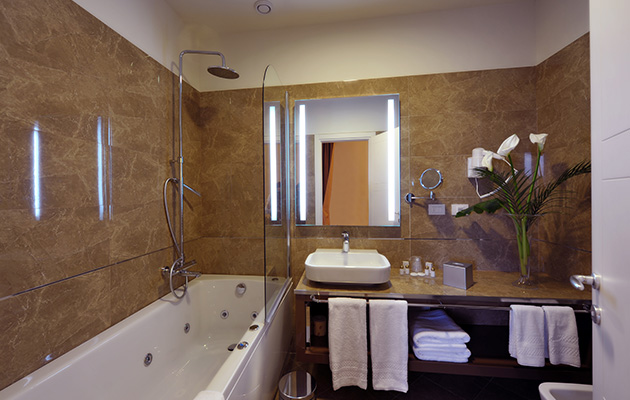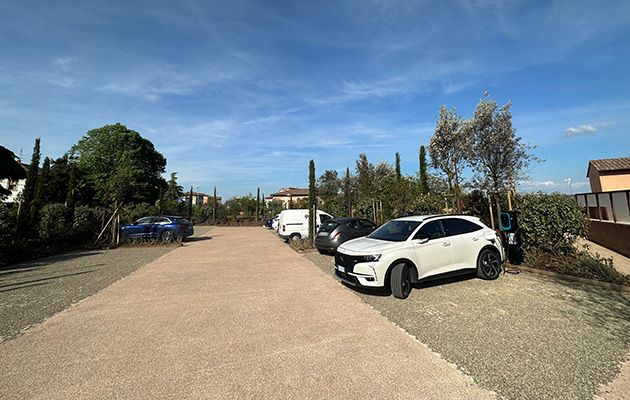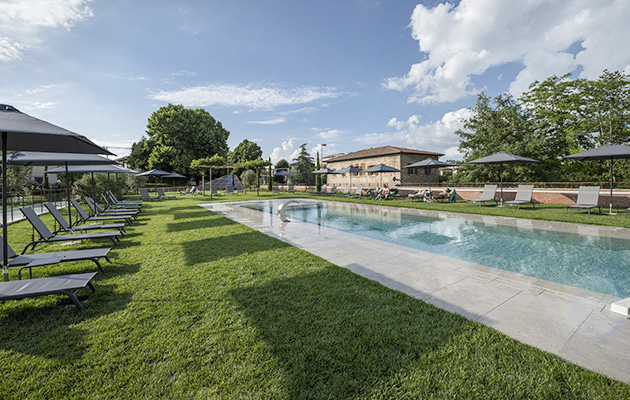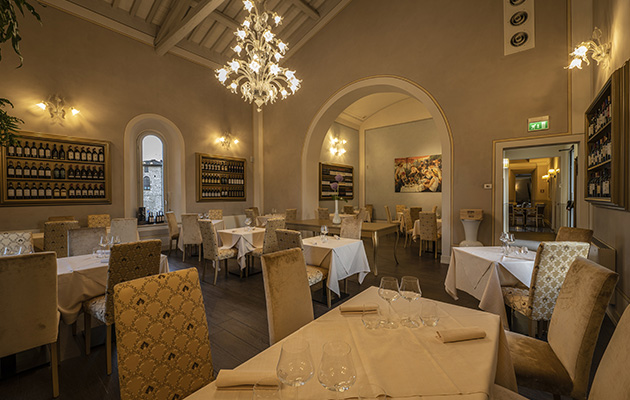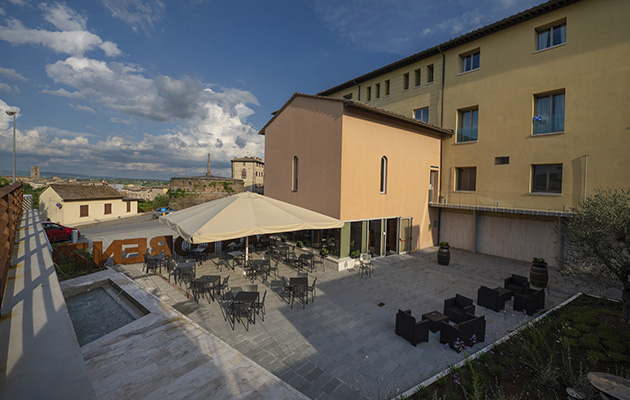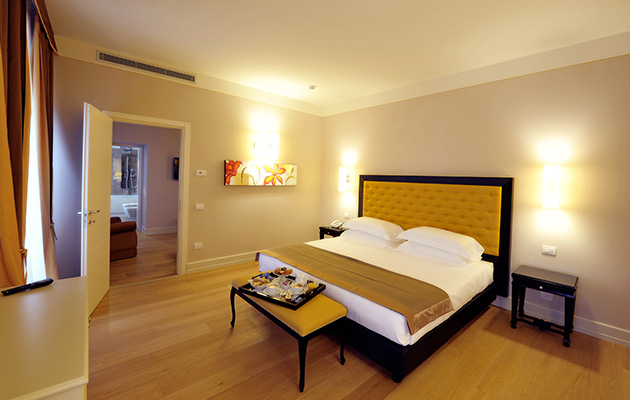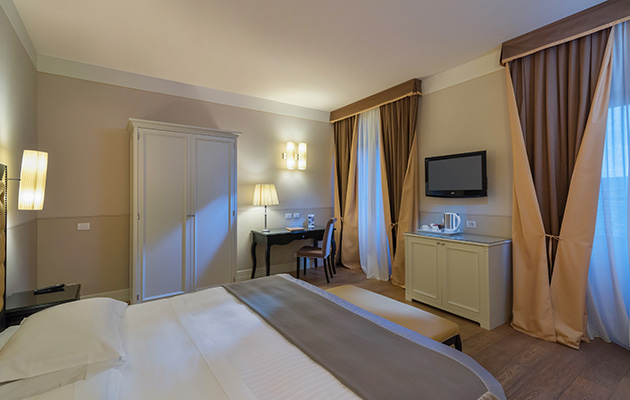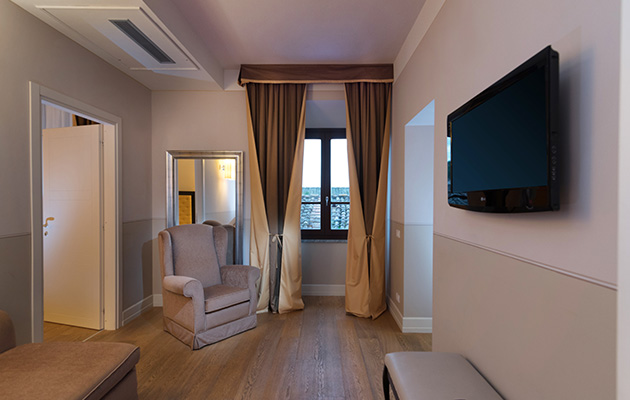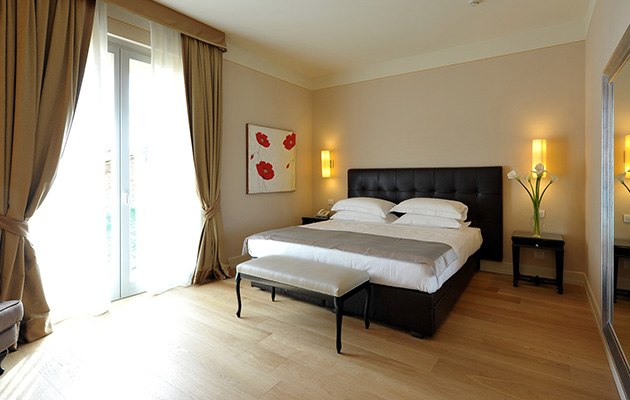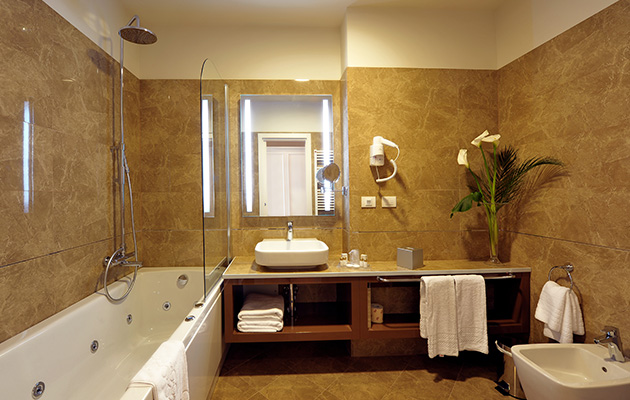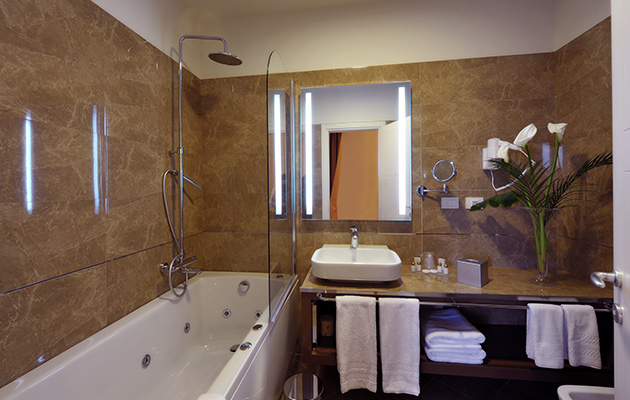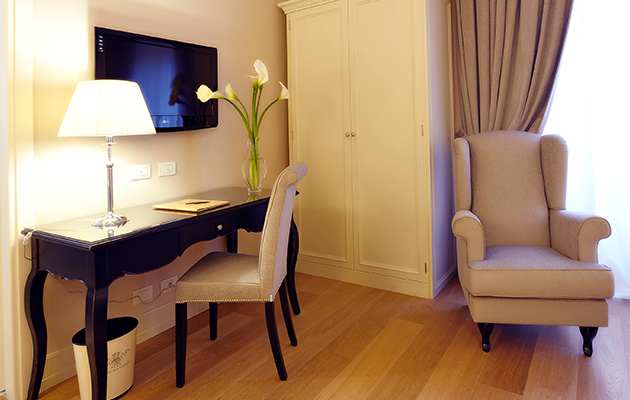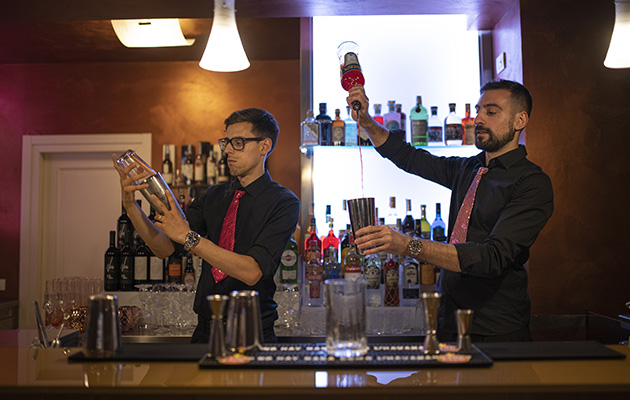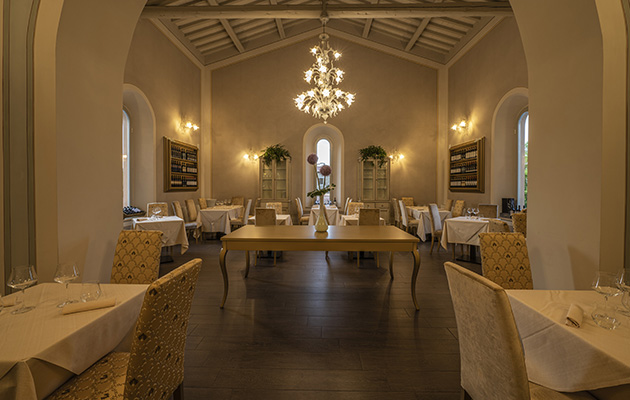 Useful Info
Florence Airport - 50 km
Rooms - 48 
Check-in from 14:00 
Check-out until 12:00 
Late check-out - on request
Reception open 24/24h 
Dinner - 19:30-22:00 
Charming's opinion
Palazzo San Lorenzo is located in the heart of the medieval village of "Colle Val d'Elsa", off the classic touristic itinerary, but strategically positioned at just ten minutes to visit many places of interest including the historic towns of San
You may also be interested in
Nearby Colle di Val d'Elsa
What to visit in Colle di Val d'Elsa
First-time visitors to Siena will undoubtedly be struck by the wealth of its artistic legacy and the beauty of its historic centre, declared by UNESCO to be a World Heritage site. The finding...
Read More
What to do in Colle di Val d'Elsa