Etruscan Coast Sight
Livorno
The ideal city, dreamed up and created by the Medici, Livorno is a very distinctive centre, which developed as if thrust by an uncontrollable vital instinct, in apparent disorder, balancing between the old and the new. Lacerated by the bombing raids of WWII, aristocratic Livorno has given place to a vital, popular city. The dynamic port is of course closely linked to the sea, its centuries' old vocation which has made it a meeting place for travellers and poets.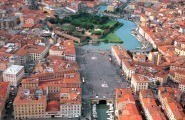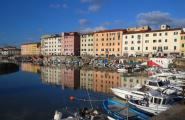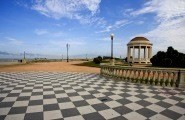 The Parks of Val di Cornia
This is a system of parks including the archaeological and nature sites of this corner of Tuscany, with the Archaeological Park of Baratti and Populonia and the Coastal Parks of Rimigliano and Sterpaia. Under the aegis of the Park Agency come the ancient Etruscan city of Populonia, the necropolises of San Cerbone-Casone and Le Grotte, as well as the less well-known natural treasures of Mediterranean Tuscany, which drop down to the sea from its soft hills.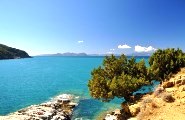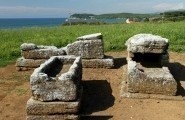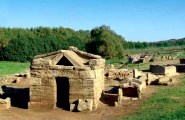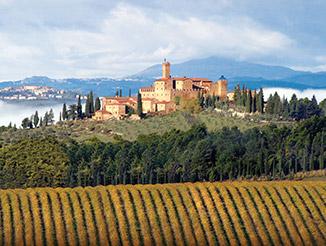 Northern Tuscany Hotels and Villas
Hotels and Villas East Tuscany
Hotels and Villas in South Tuscany