Maremma Sight
The City of Grosseto
The main and most important city of Maremma, Grosseto, is a fine hospitable town whose historic centre is marked off by the Medicean walls which have been perfectly preserved. The city, in spite of its limited size, has several points of interest: the fine Gothic Cathedral of San Lorenzo, the walls and fortress, the Archaeological and Art Museum of Maremma and the nearby Archaeological Site of Roselle.
Suggested Hotels: L'Andana Tenuta La Badiola (Castiglione della Pescaia), Il Pellicano (Porto Ercole), Resort Baia Scarlino (Scarlino)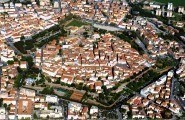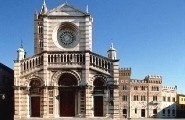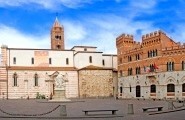 The Maremma Nature Park
Set up in 1975, the Maremma Nature Park was the first park of this kind in the Tuscan Region. It includes a precious range of ecosystems, including natural environments such as the Plains of Maremma and the dune system of Uccellina. The area is also marked by the free-range grazing of several animal species and not by chance one of the symbols of the Maremma is the buttero, the herder on horseback, a sort of Tuscan cowboy.
Suggested Hotels: L'Andana Tenuta La Badiola (Castiglione della Pescaia), Il Pellicano (Porto Ercole), Resort Baia Scarlino (Scarlino)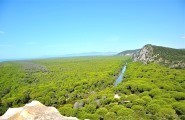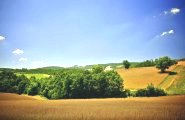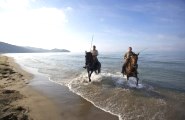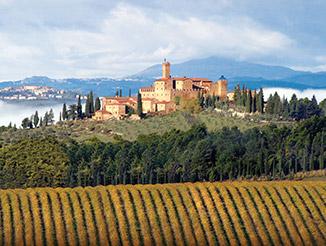 Northern Tuscany Hotels and Villas
Hotels and Villas East Tuscany
Hotels and Villas in South Tuscany