Tuscan Archipelago Sight
Castello di Volterraio.
Built over a pre-existing Etruscan complex, the Castle of Volterraio is a stone fortress of hexagonal shape, whose imposing ruins stand on a promontory. This important defensive fortress – alas at one time conquered by Turkish marauders – offers a spectacular view over the Gulf of Portoferraio.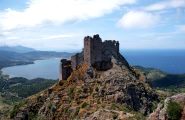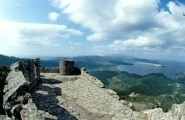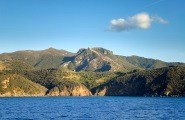 Palazzina dei Mulini
Surrounded by a garden facing the sea, the Palazzina dei Mulini is a fascinating testament to Napoleon's presence on the Island and indeed the pre-existing building was adapted to meet his requirements. Today, this residence hosts the National Museum of the Residences of Napoleon on Elba and is the seat of the precious Napoleonic library which holds the volumes chosen by the Emperor himself.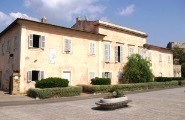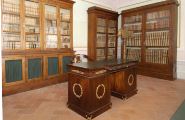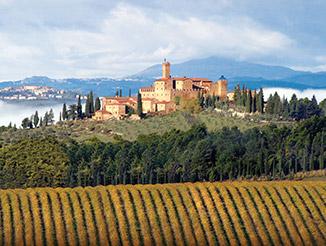 Northern Tuscany Hotels and Villas
Hotels and Villas East Tuscany
Hotels and Villas in South Tuscany