Flights to Tuscany
Travel to Tuscany: Flights to Florence and flights to Pisa

Once you have chosen your final destination and the hotel for your holidays in Tuscany, you just have to book your flight!

In order to help you choose the best flight, CharmingTuscany.com has selected for you some air companies that operate in Tuscany, in the main airports of Florence and Pisa.

Flights to Pisa – The international airport "Galileo Galilei" of Pisa is the main airport of the region, and is located a short distance from Pisa central station. Below you can find some companies who carry out flights to Pisa: you can immediately check availability by clicking on the logo of the company!

Flights Florence - Airport "Amerigo Vespucci" is the second after the one in Pisa, and is the only airport of the city. It is about 5 km from the city of Florence. We have selected a few companies who carry out flights to Florence, with which you can immediately check the availability in the chosen period.

Meridiana flights: flights to Florence from Dusseldorf, Stuttgart, London Gatwick, Olbia
The best offers by Brussels Airlines: Flights Florence from/to London Heatrow, Nairobi, Barcellona, Madrid, Johannesburg, Zurich, Athens and many more.

Find your fligths with Airone: flights to Pisa from Catania, Prague, Lamezia Terme, Tirana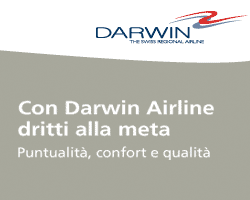 Darwin Airlines' routes: flights Florence from/to Geneva, Prague, Lugano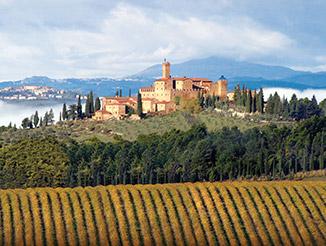 Northern Tuscany Hotels and Villas
Hotels and Villas East Tuscany
Hotels and Villas in South Tuscany